Our next seminar on
Creating Retirement Income with Annuities
with special guest Nathan Amor from Sunlife Financial
on January 22, 2019 @ 7-8:30pm
Location: The Ranchman's Club
710 13th Avenue SW
Send an email to register
Our seminars focus on:
Mistakes to Avoid in Retirement

RRSP Exit Strategies

Tax credits for retirees

Simplifying and consolidating your retirement nest egg

How to get the most from government benefits

Strategies for creating guaranteed retirement income

How to reduce volatility in your portfolio
Pre-registration is required for all seminars as seating is limited.
Recent Feedback from Attendees:
"Very Informative. I did not know we could collect CPP and still work"
-Arlene
"Enlightened me on additional options for tax saving in retirement"
-Roberto
"Didn't know there were so many factors to consider in deciding when to take CPP"
-Anne
"This workshop was my first on this topic. It helped me to understand that this is a
complex decision involving many factors" -Geoffrey
"Wonderful workshop. Very informative and I learned a lot. Very well presented."
-Leona
"Some strategies I had not heard before, so it was awesome!"
-Paul
"Useful discussion starters for our household. Liked that Willis was speaking to us, not just reading."
-Anthony
"This workshop is very valuable"
-Hein
"This was an opportunity to make an informed decision on what to do with CPP and how it's calculated"
-Brian
We'll see you at a seminar soon!
Prefer to meet one-on-one to discuss your
individual retirement income planning?
Advanced Retirement Income Planning,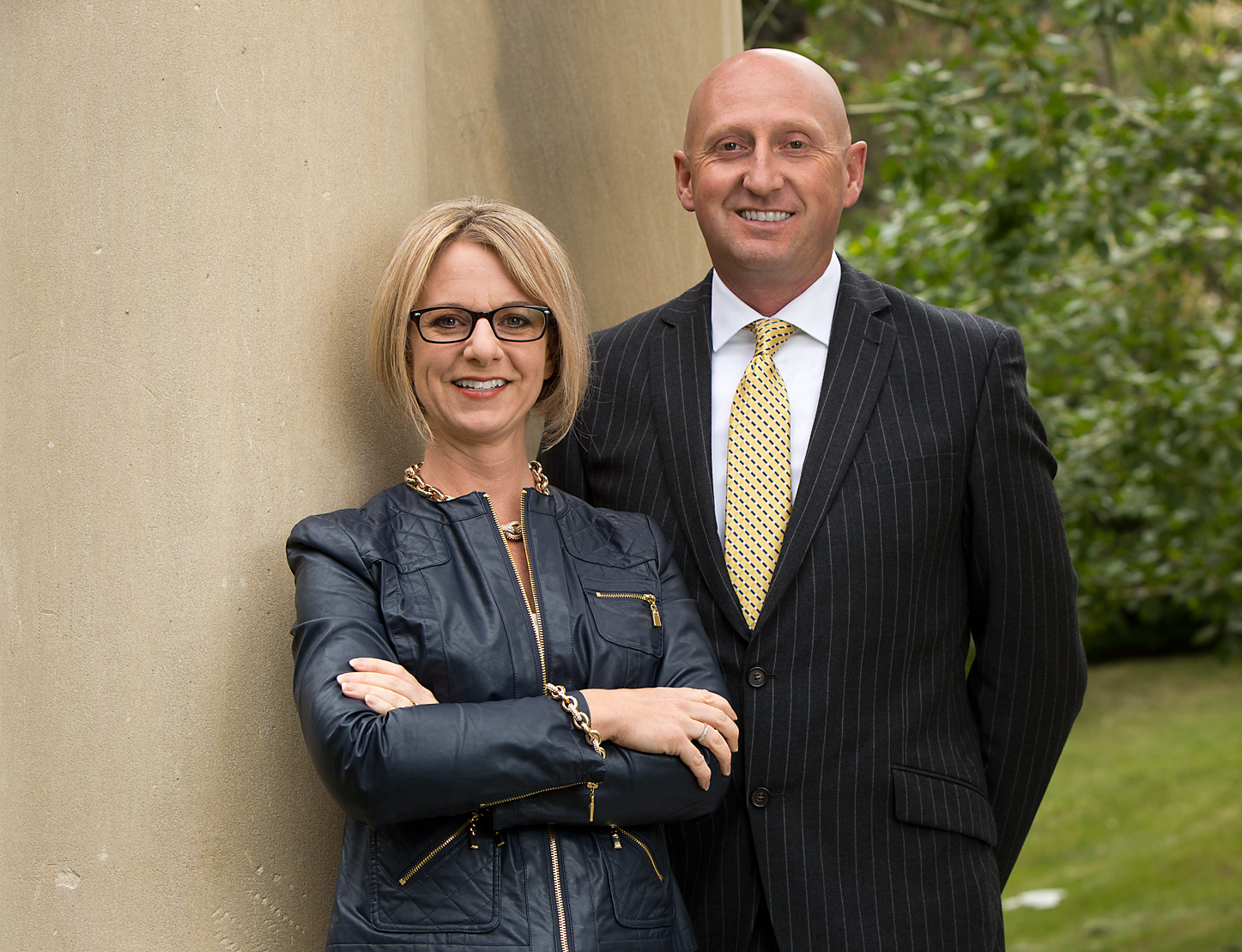 Register Here For Upcoming Workshops
SaveSave
Save