Our Ideal Client Community of
Full Service Clients
Our full service clients prefer to delegate the implementation of their plan and the oversight of all their financial affairs, including investment management, to a professional team of advisors for ongoing advice & planning. We ensure you not only get, but keep, your financial house in order. This is for you if you want to simplify & consolidate your investments with one team so that you are free to focus on living your ideal lifestyle and not worry about what's happening in the markets or the economy.
We enjoy working with people with whom we have similar values, so we created our exclusive, All-Inclusive Client Community. We value hard work, living life on purpose, being generous with our time and money, spending time with family, travelling, living a healthy lifestyle, and preserving generational wealth.
With aligned values, we continue to build a community of people with whom we have a mutually respectful and beneficial long-term relationship. Here's what we do for our clients:
We get and keep your financial house in order. The first thing we do is build a comphrehensive retirement income plan that will act a roadmap for your retirement. This will include a sustainable income to take each year, where to draw the income from in the most tax-efficient manner, the procper asset allocation for investments, risk analysis and the right types of insurances you will needs, and a complete estate plan to ensure a simple transfer of wealth at the end of your life.

We meet 3 times per year to implement

strategic tax planning

, prepare income tax returns, ensure your getting your maximum government/pension benefits, identify risks review insurances, determine income needs for the next year and rebalance your investment portfolio as necessary.

We are always just a phone call or email away and respond quickly to all our client's inquiries. We all know this is next to impossible to find at any financial institution anymore. You'll only have to deal with us moving forawrd and not wait on hold for hours.
Here's what is important to us and the values we represent
Being there for Family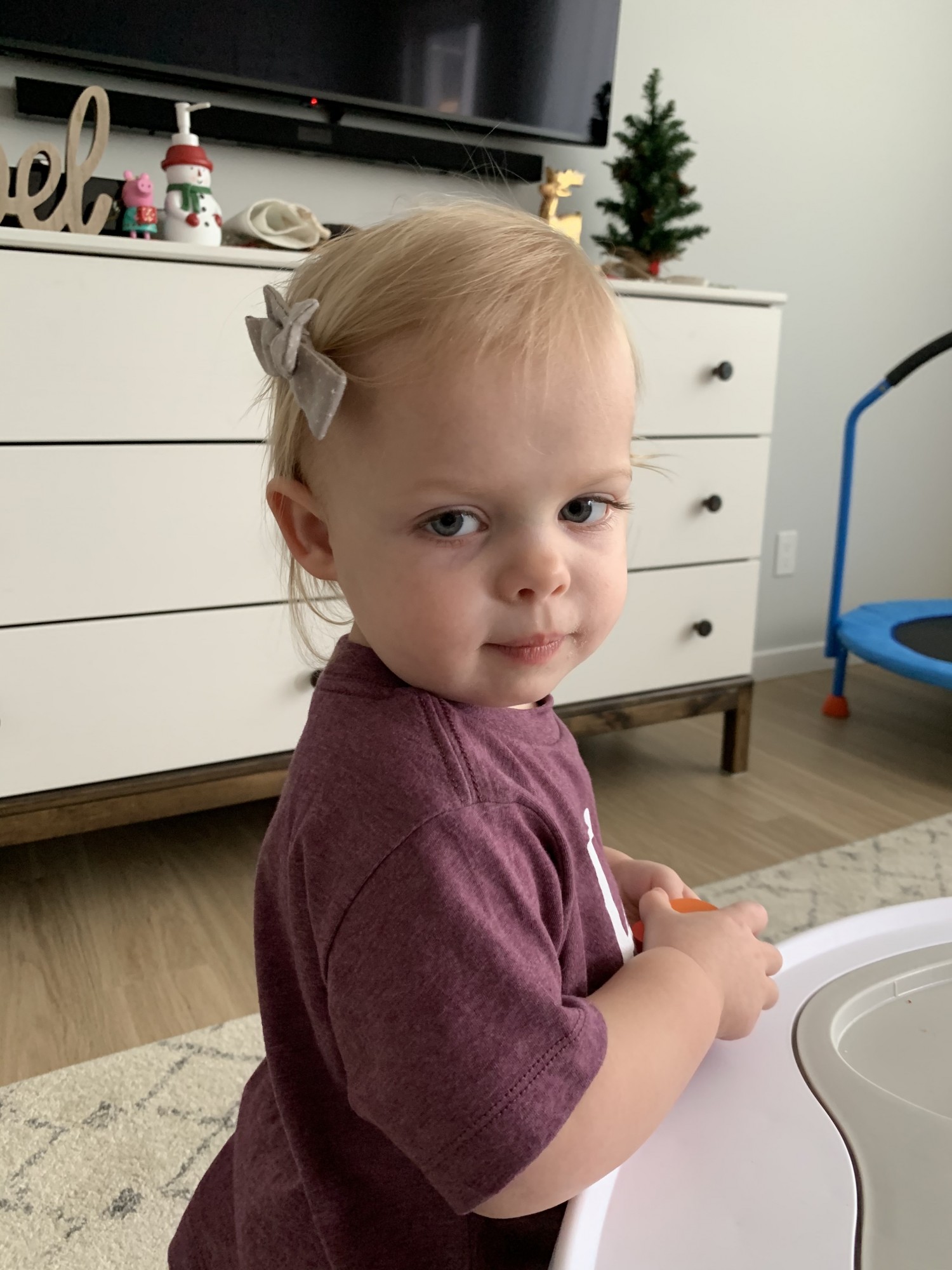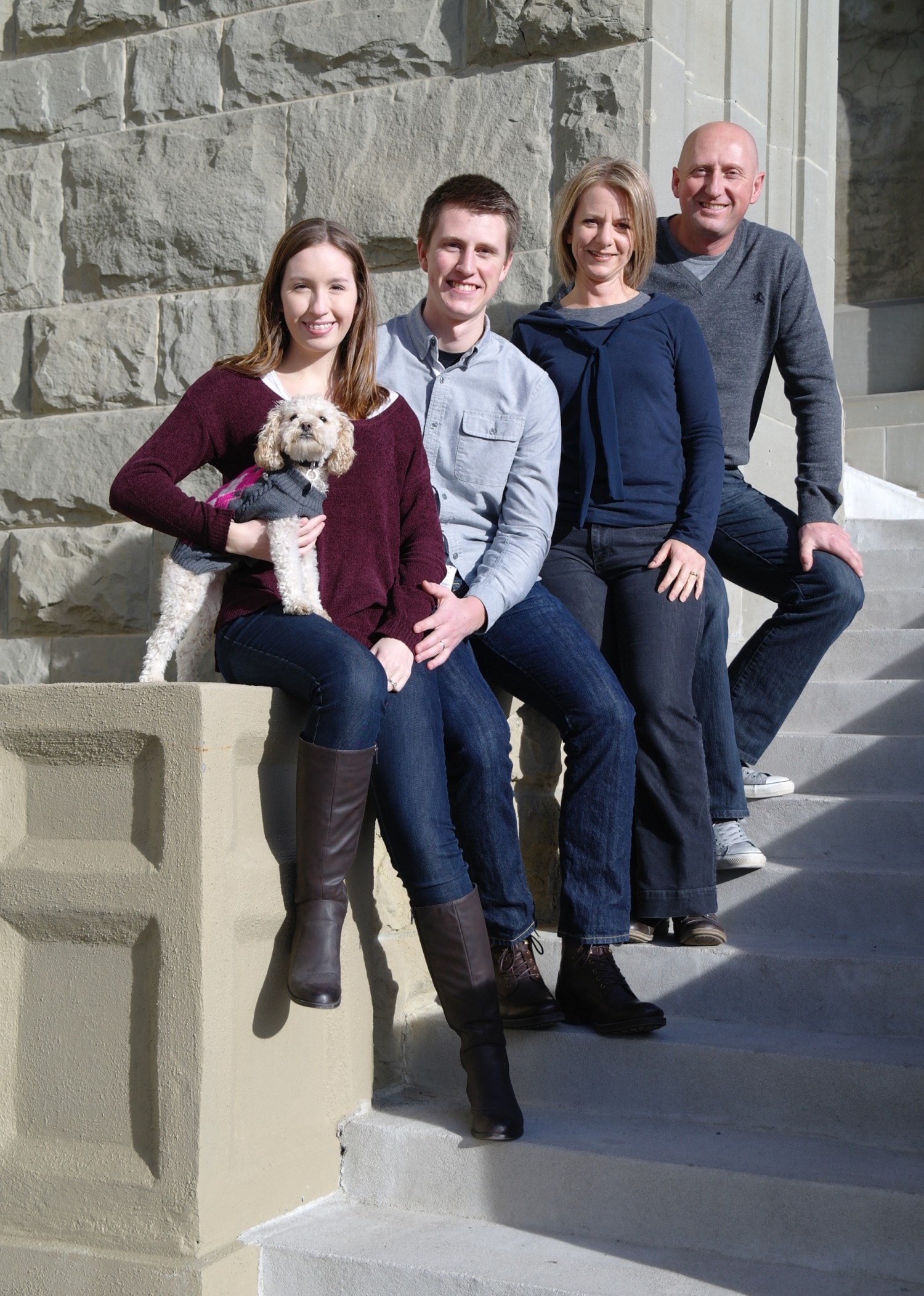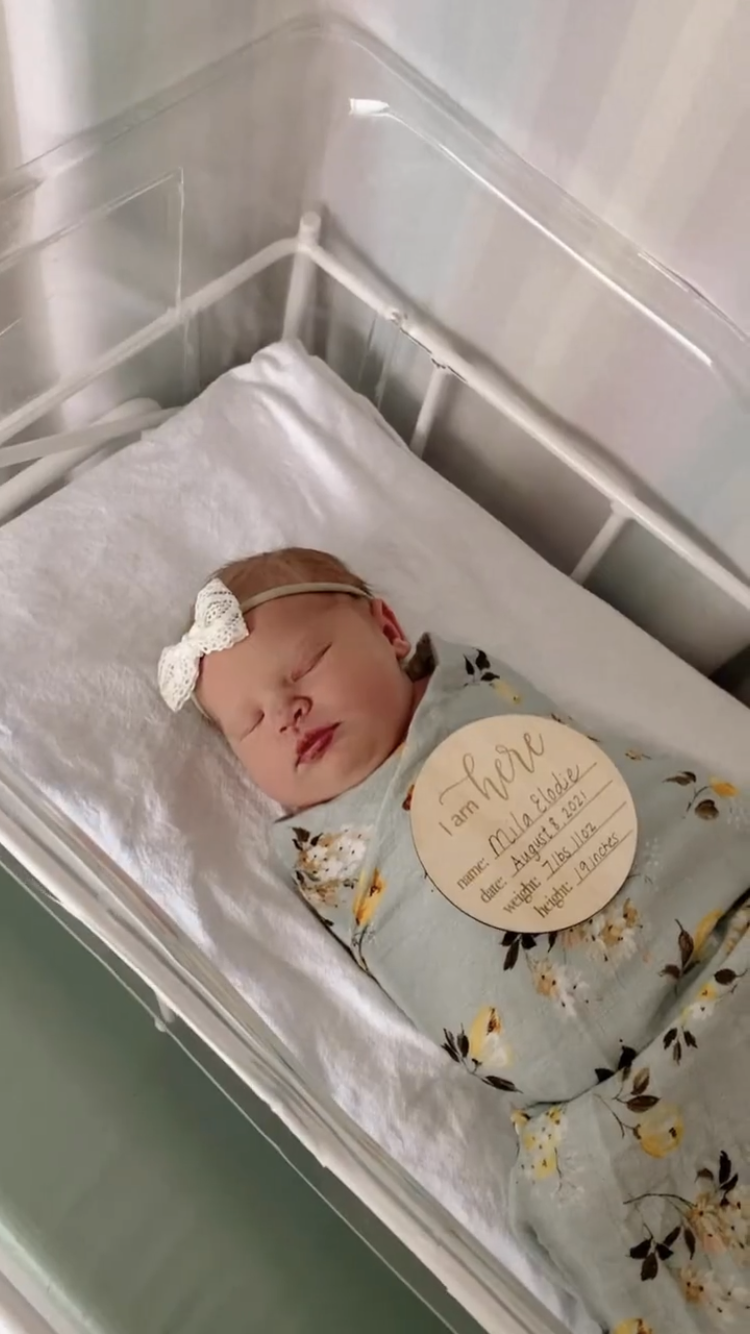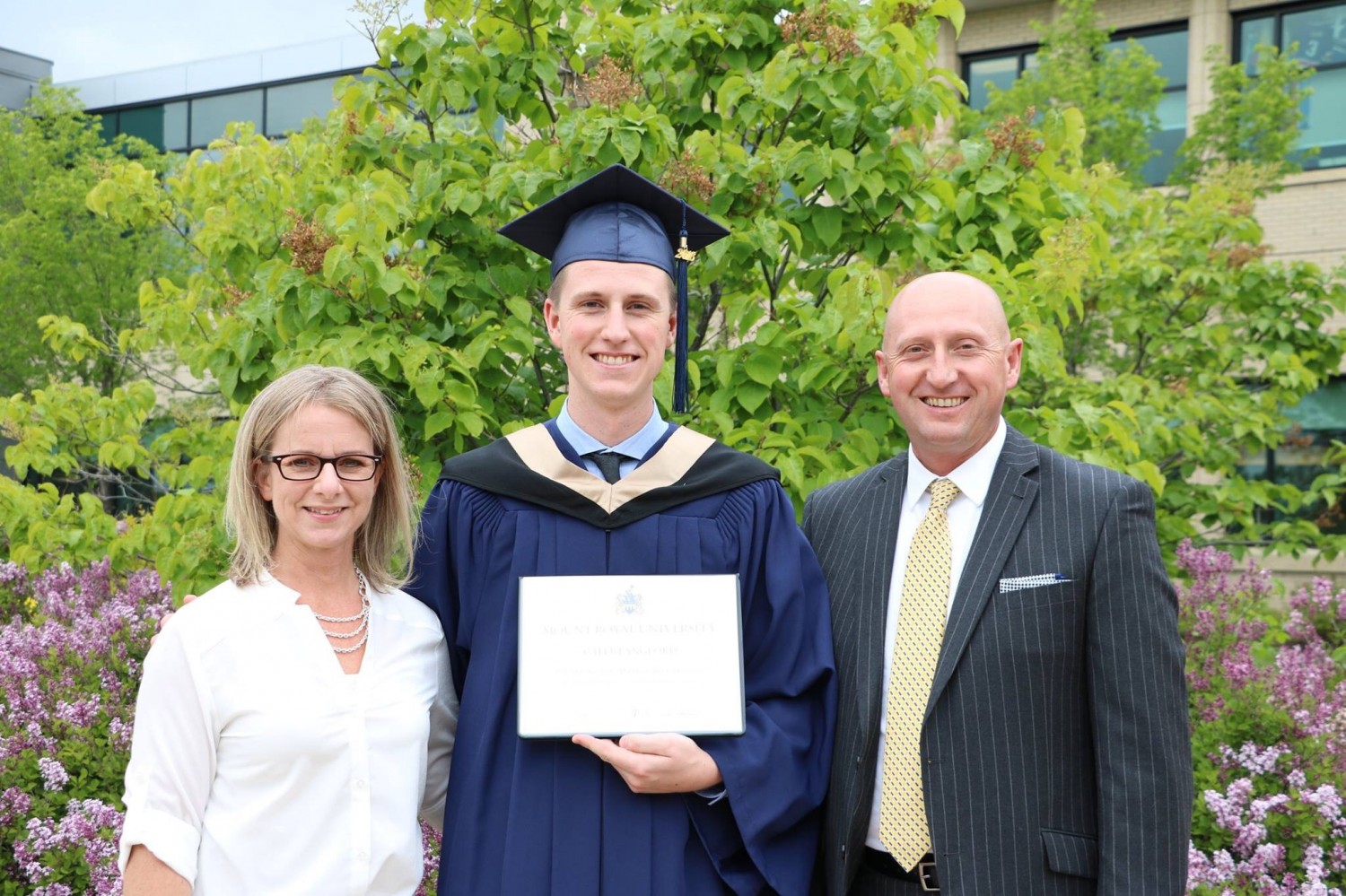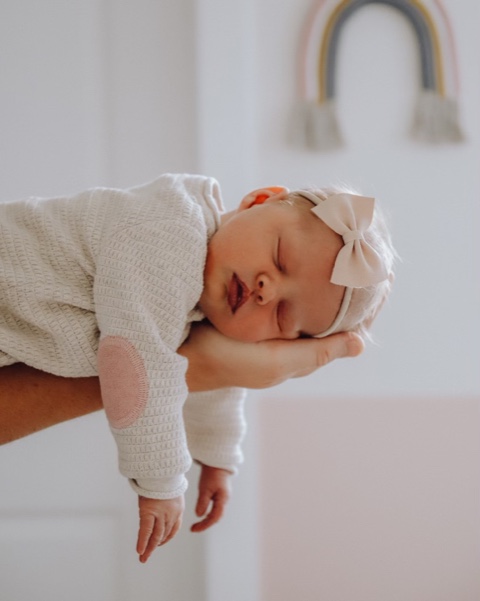 Visits with our Parents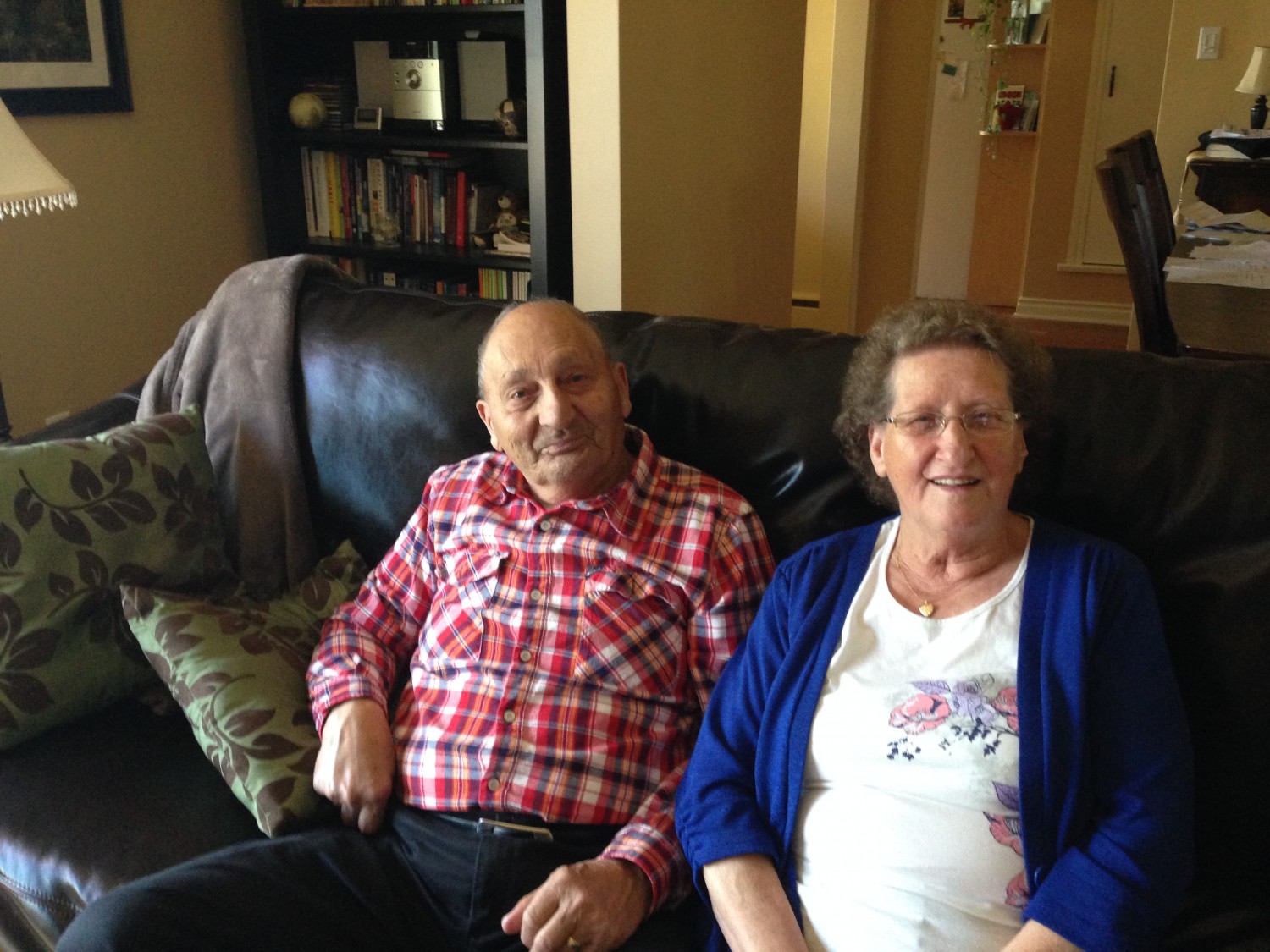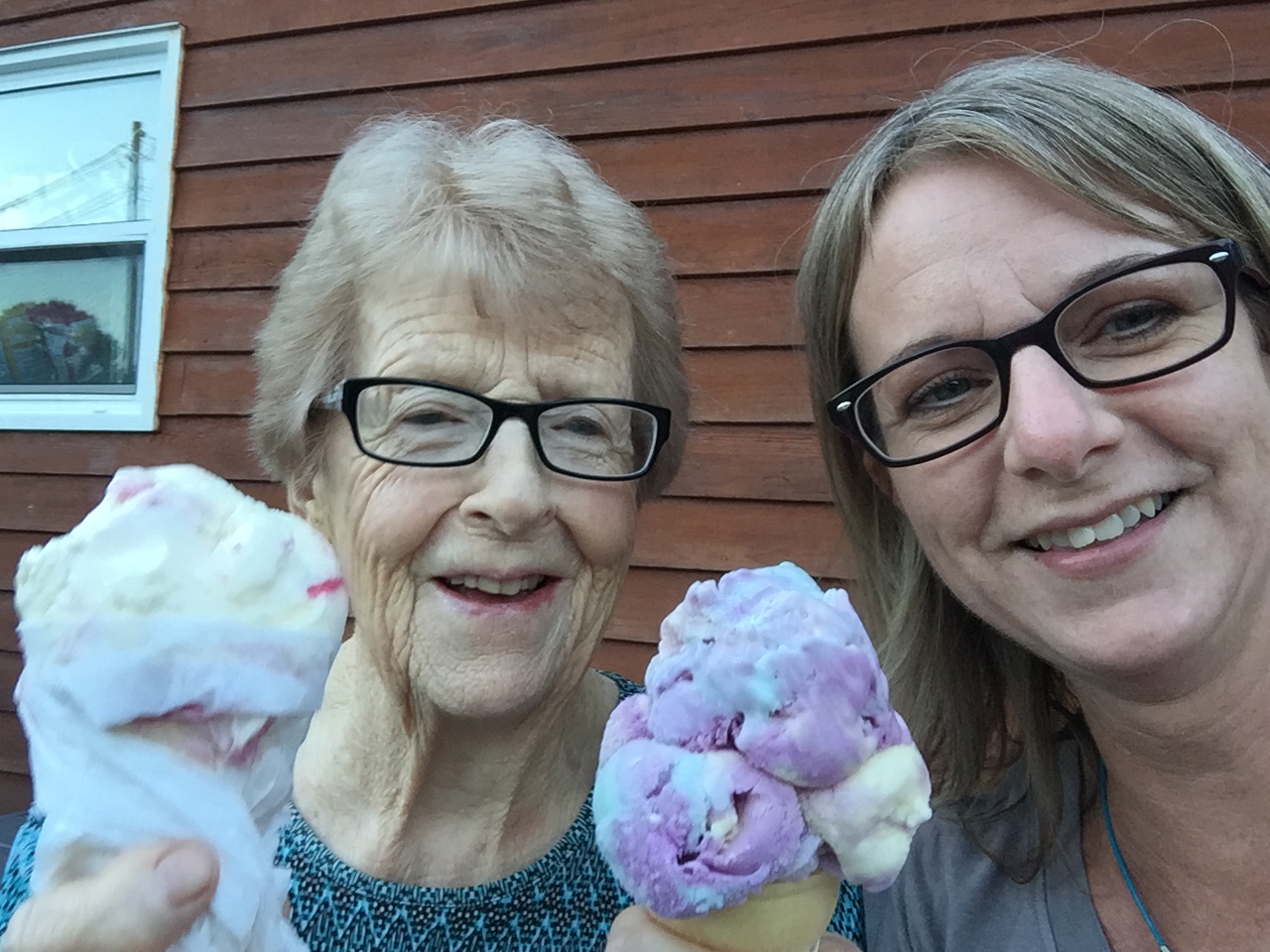 Giving Back To The Community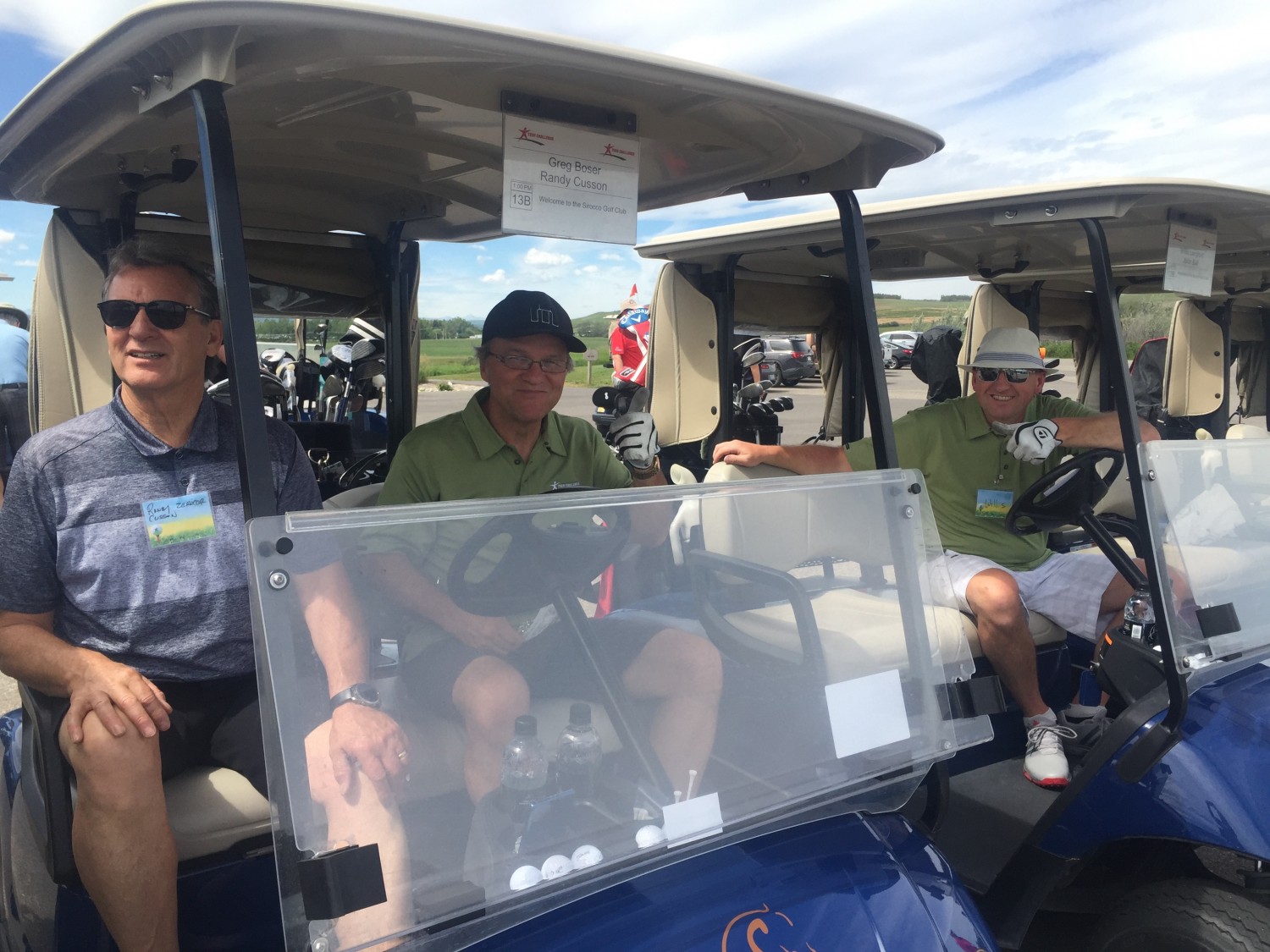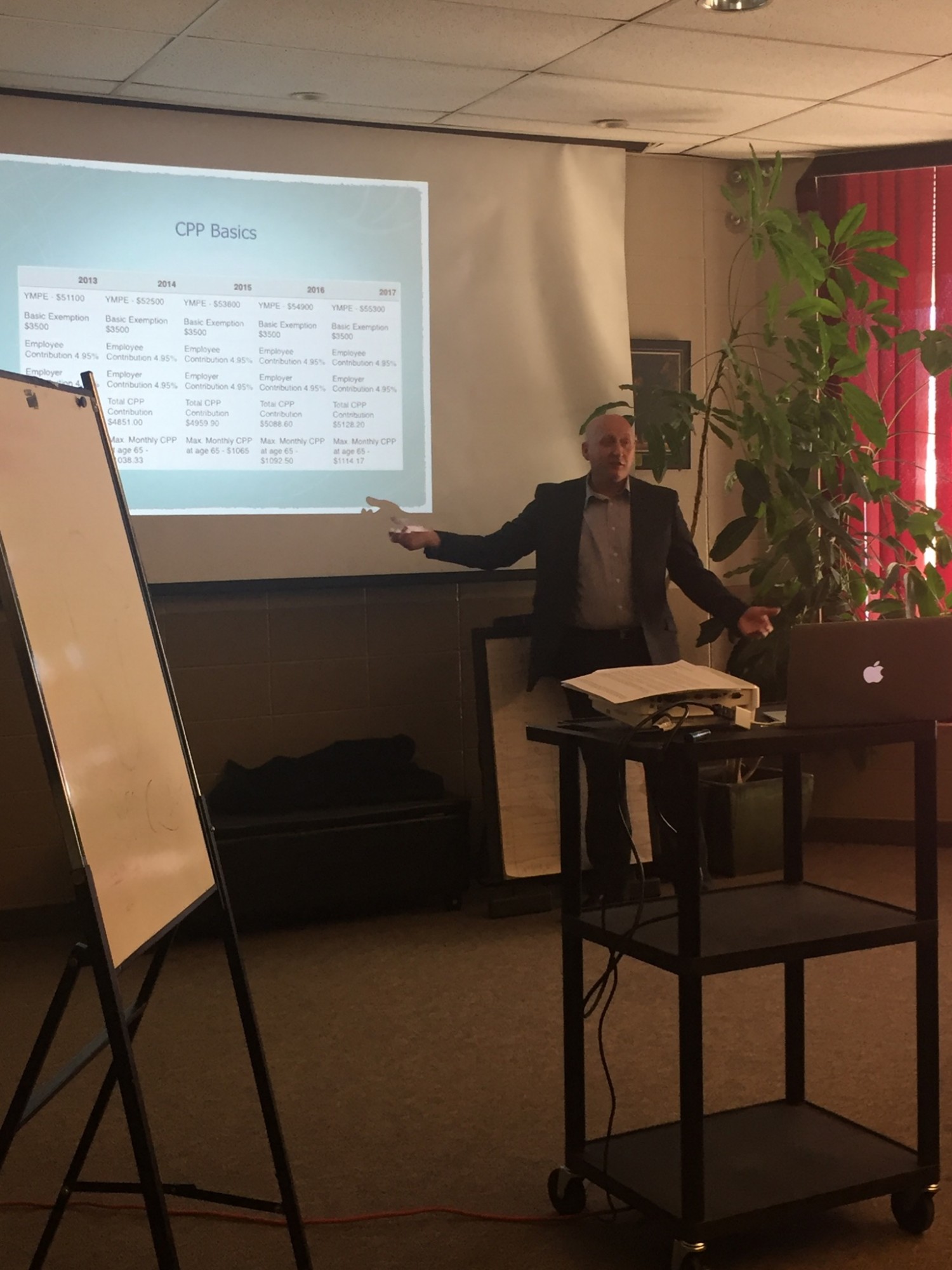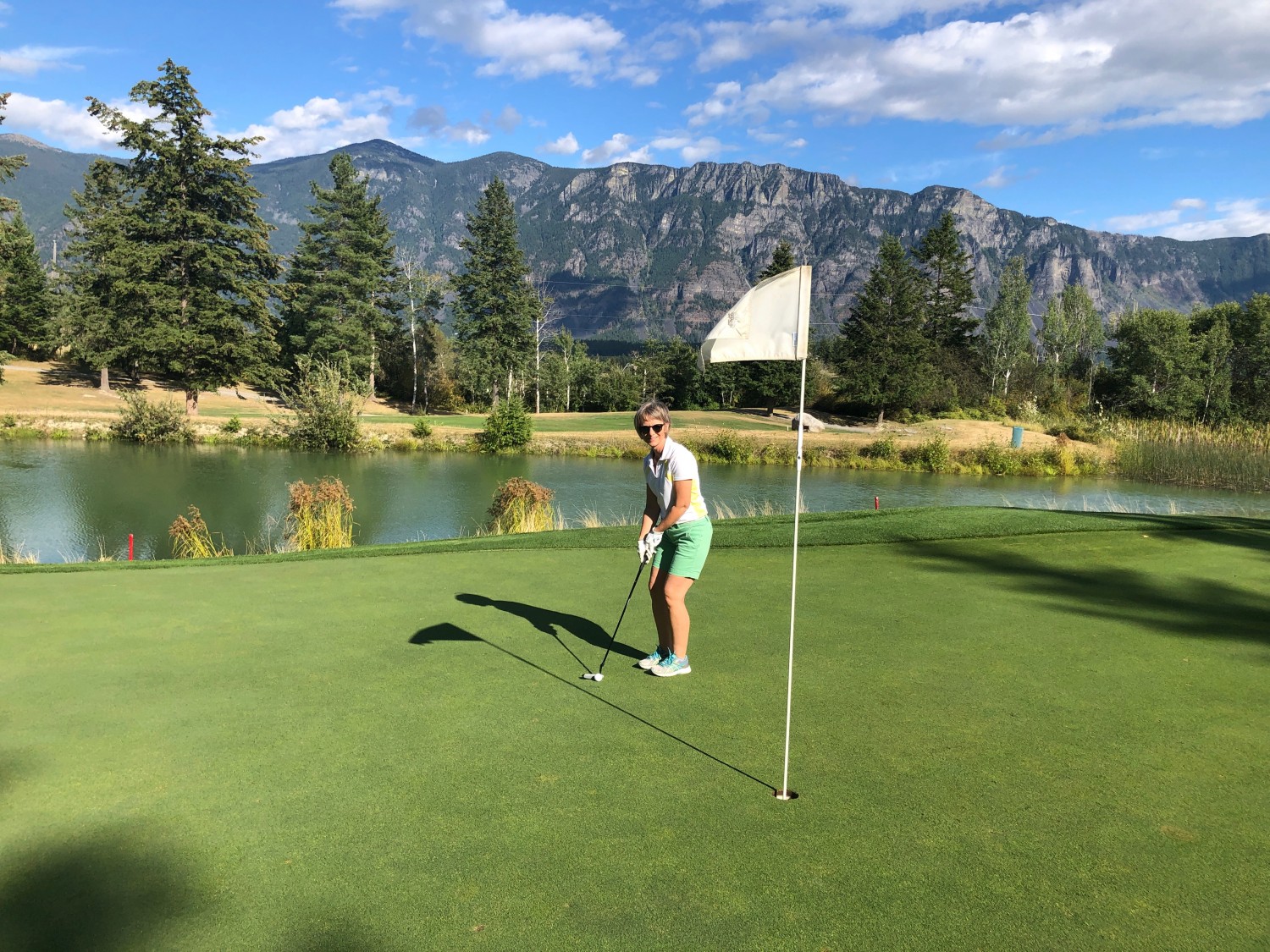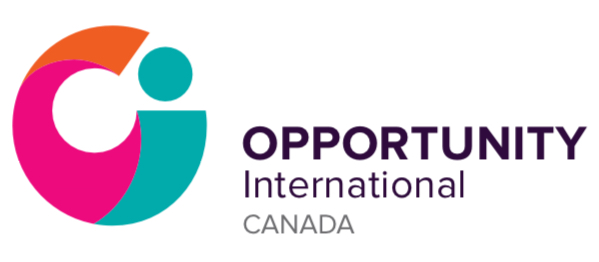 Going on Adventures Around the World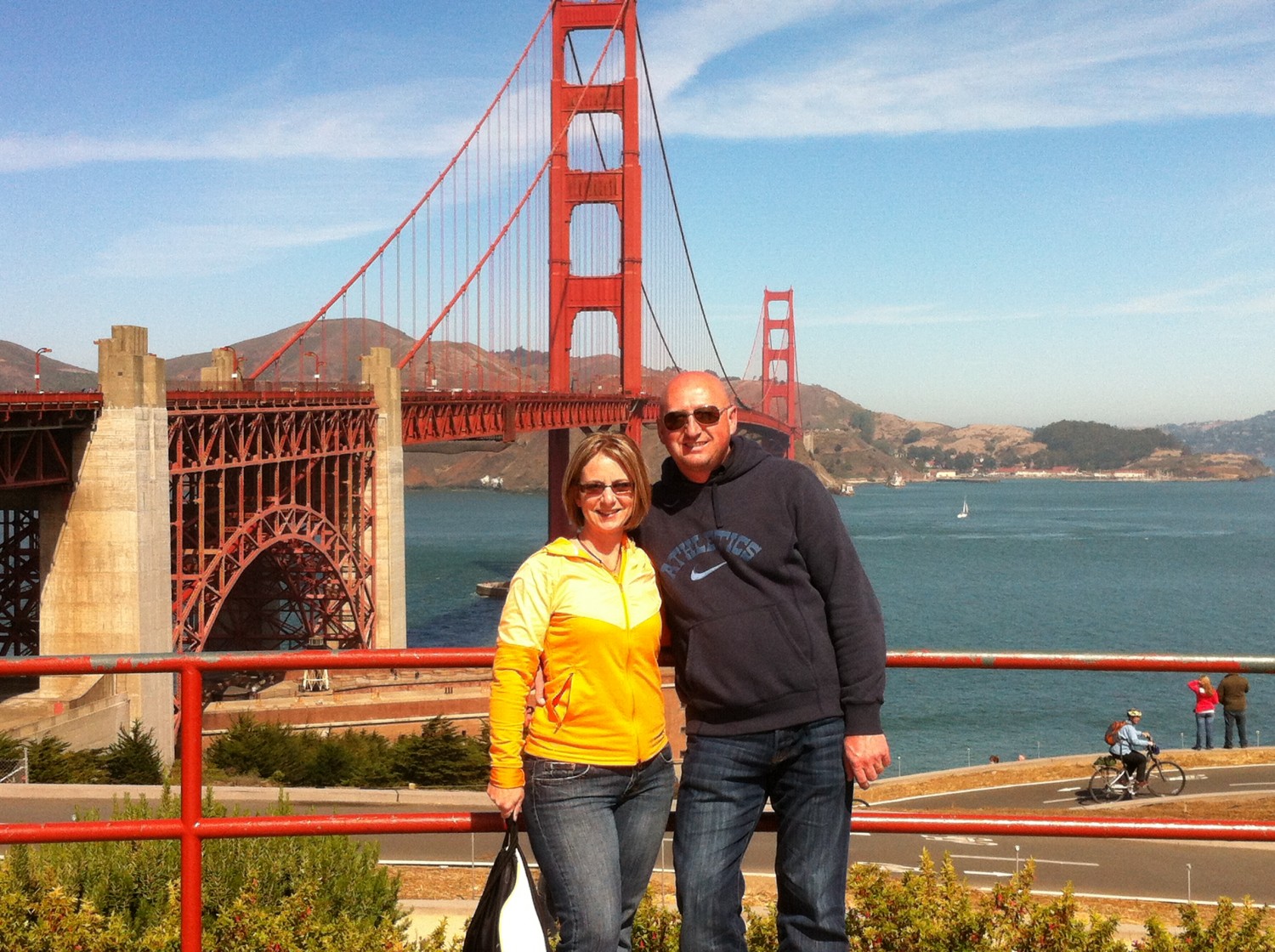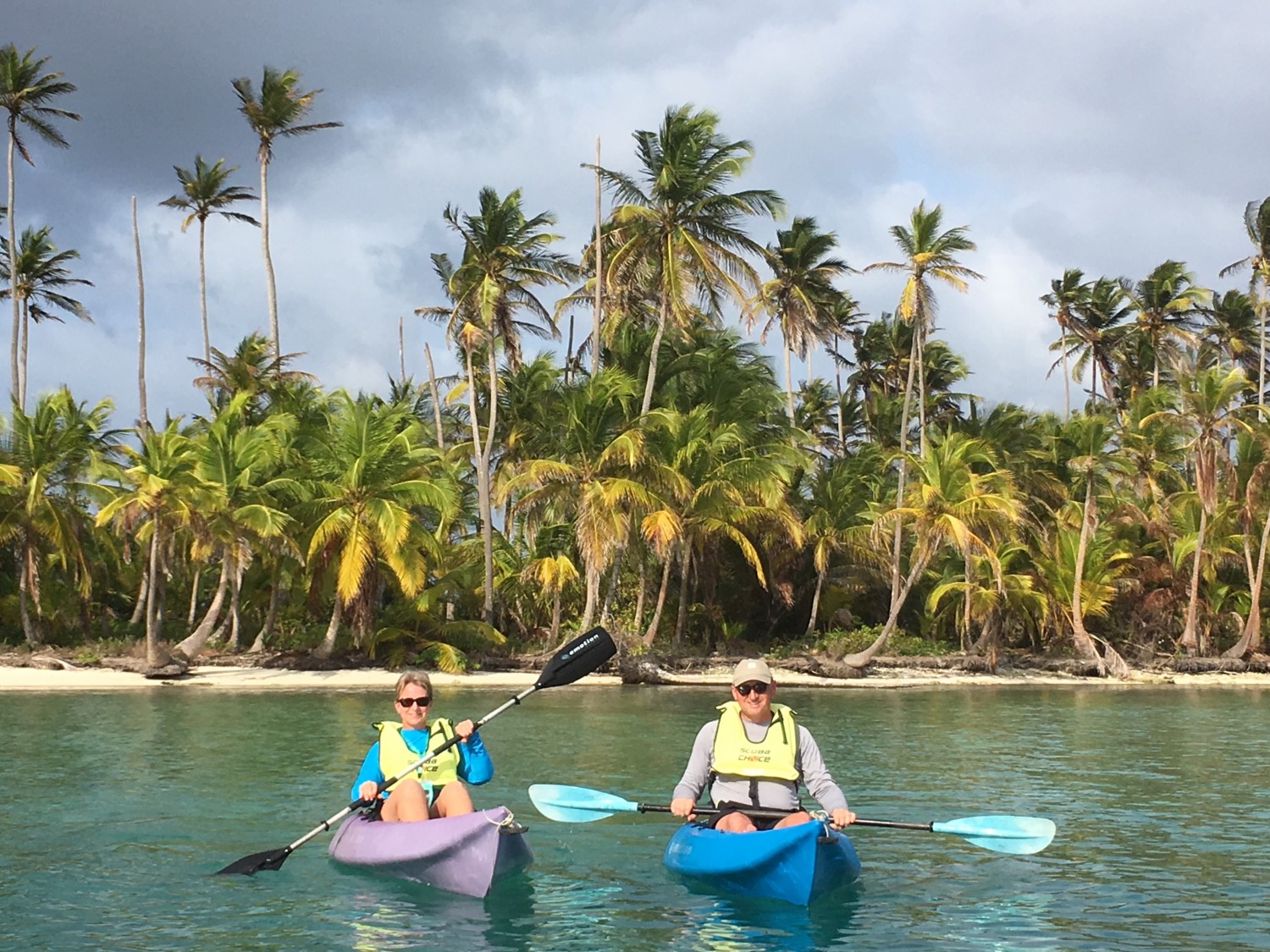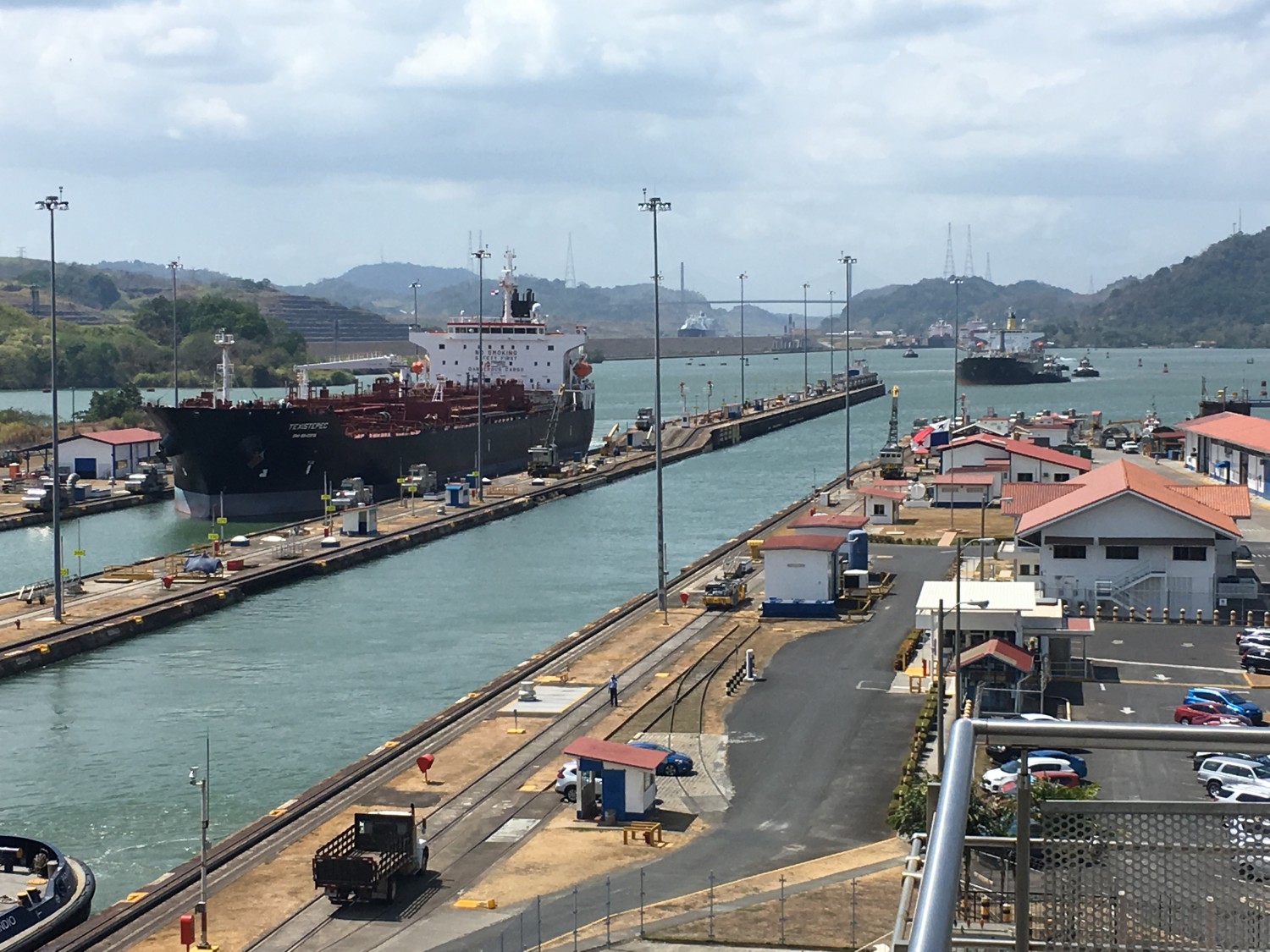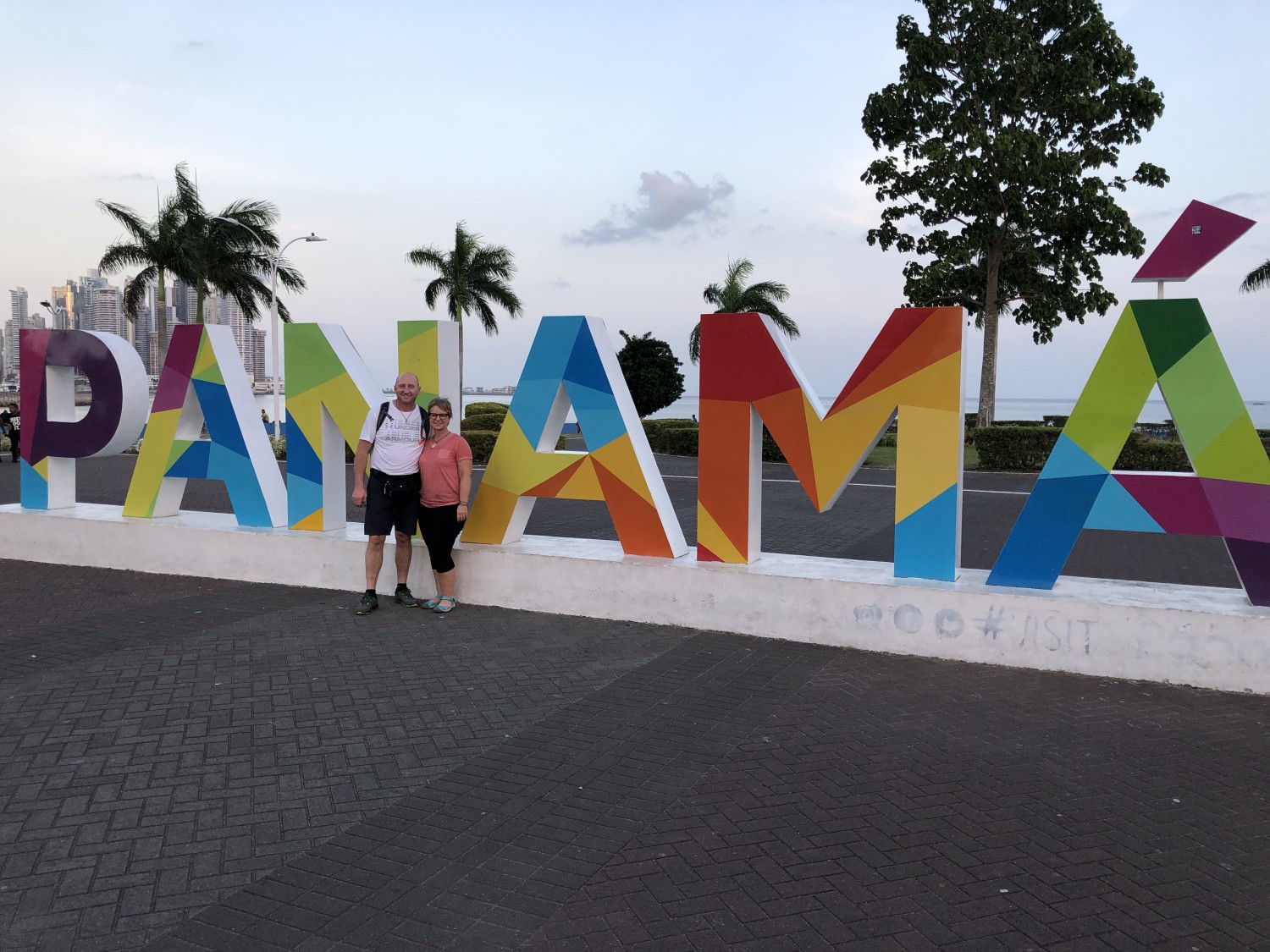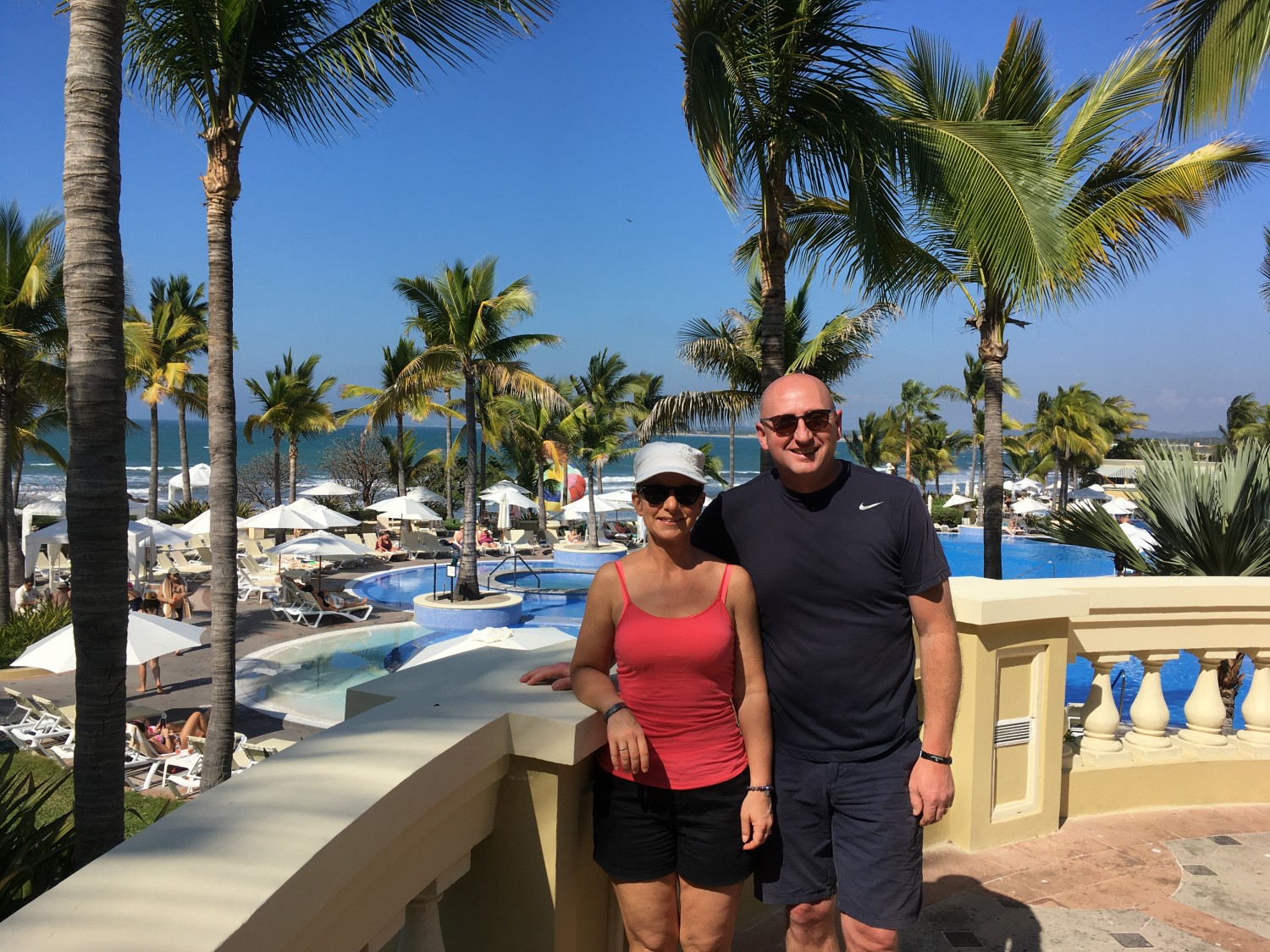 Regular visits to Scottsdale, AZ & Mazatlan, Mx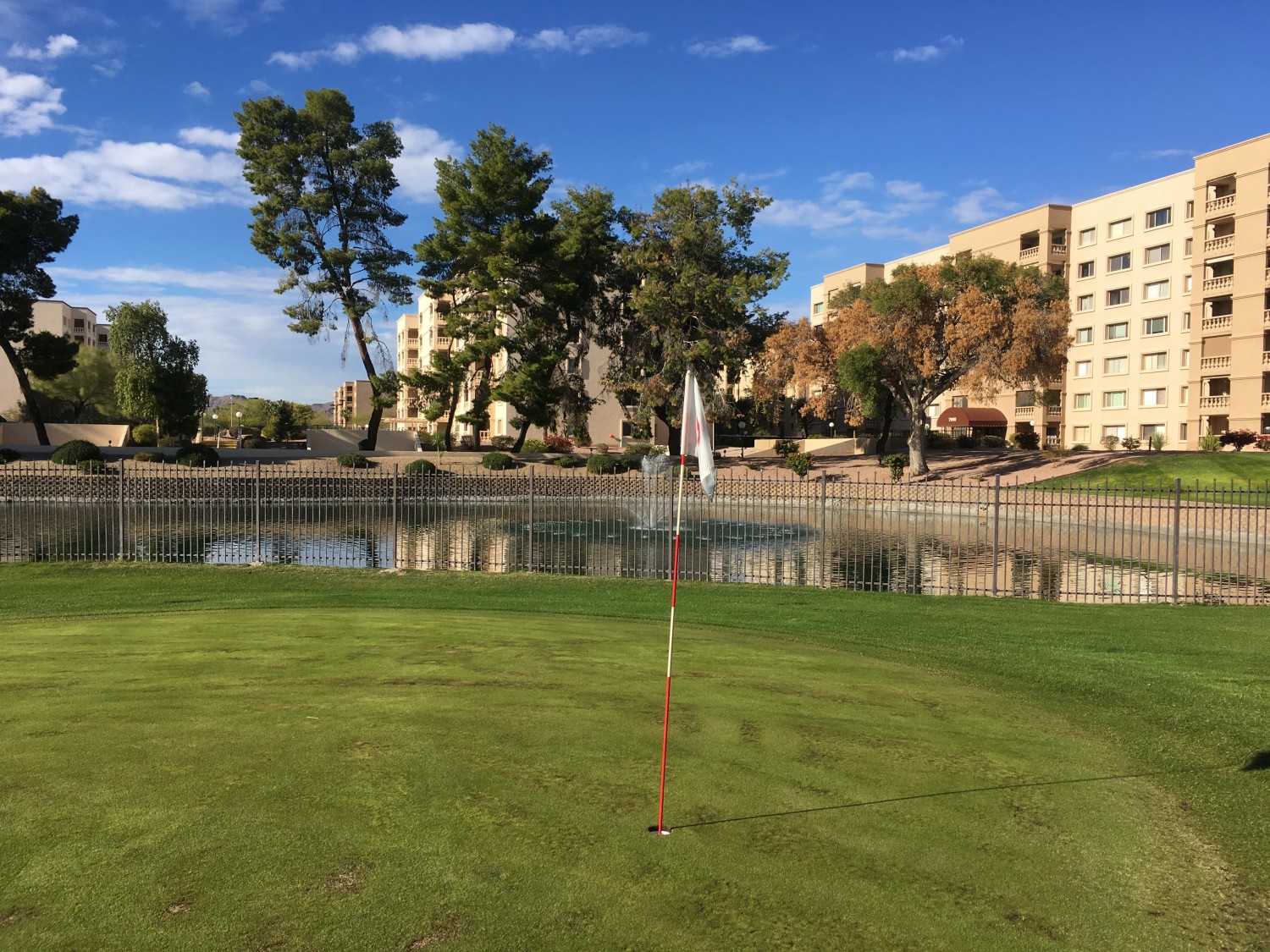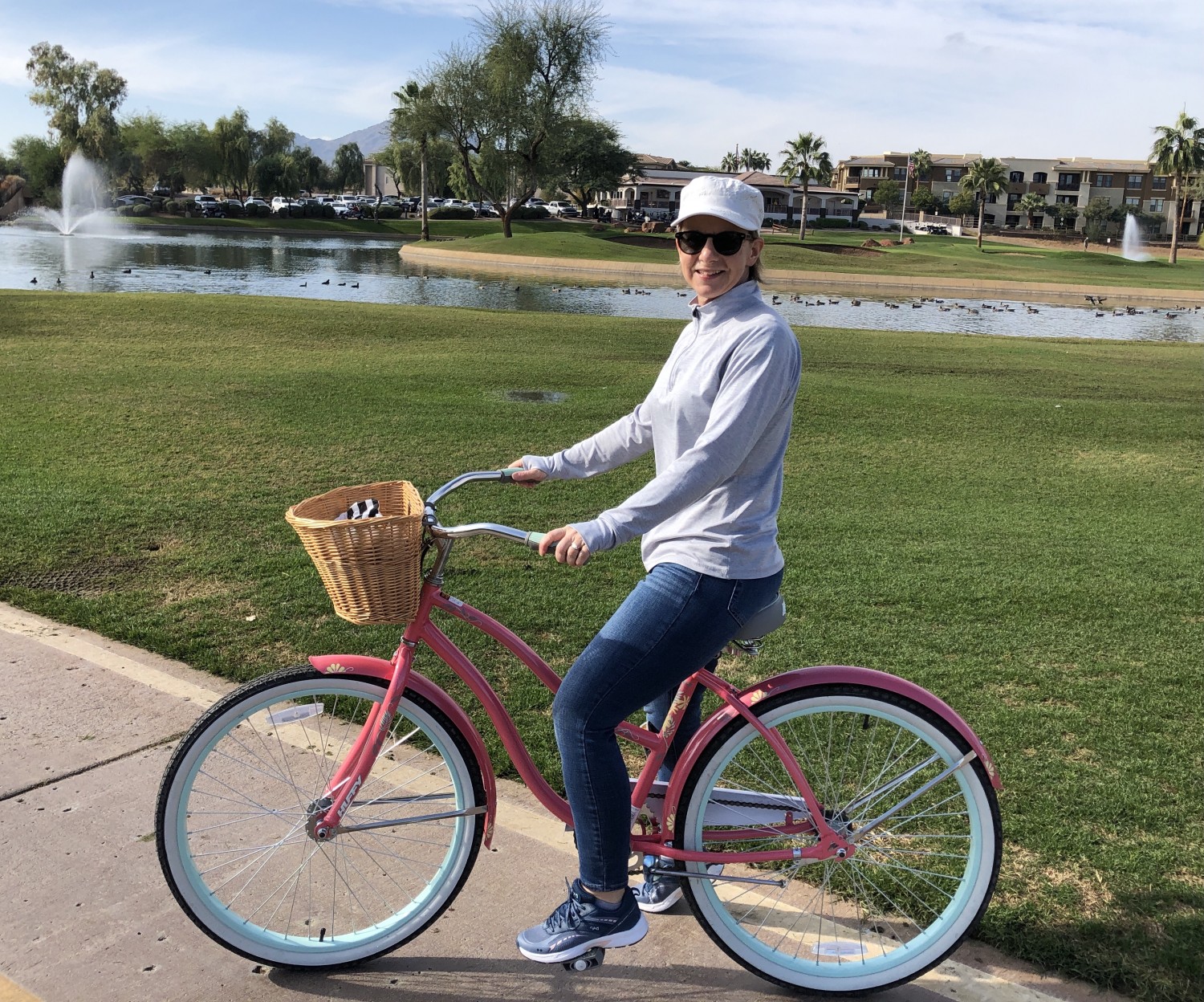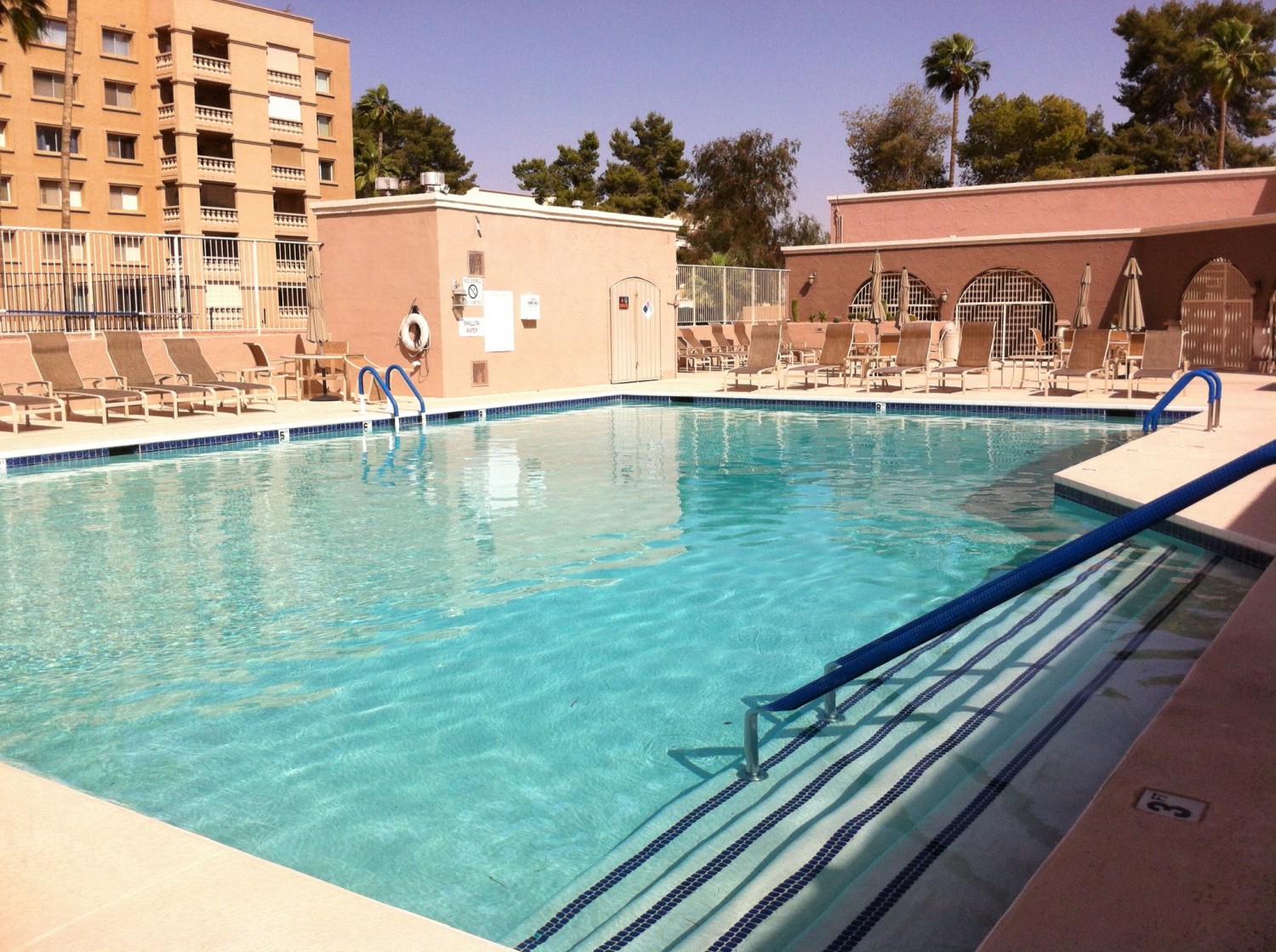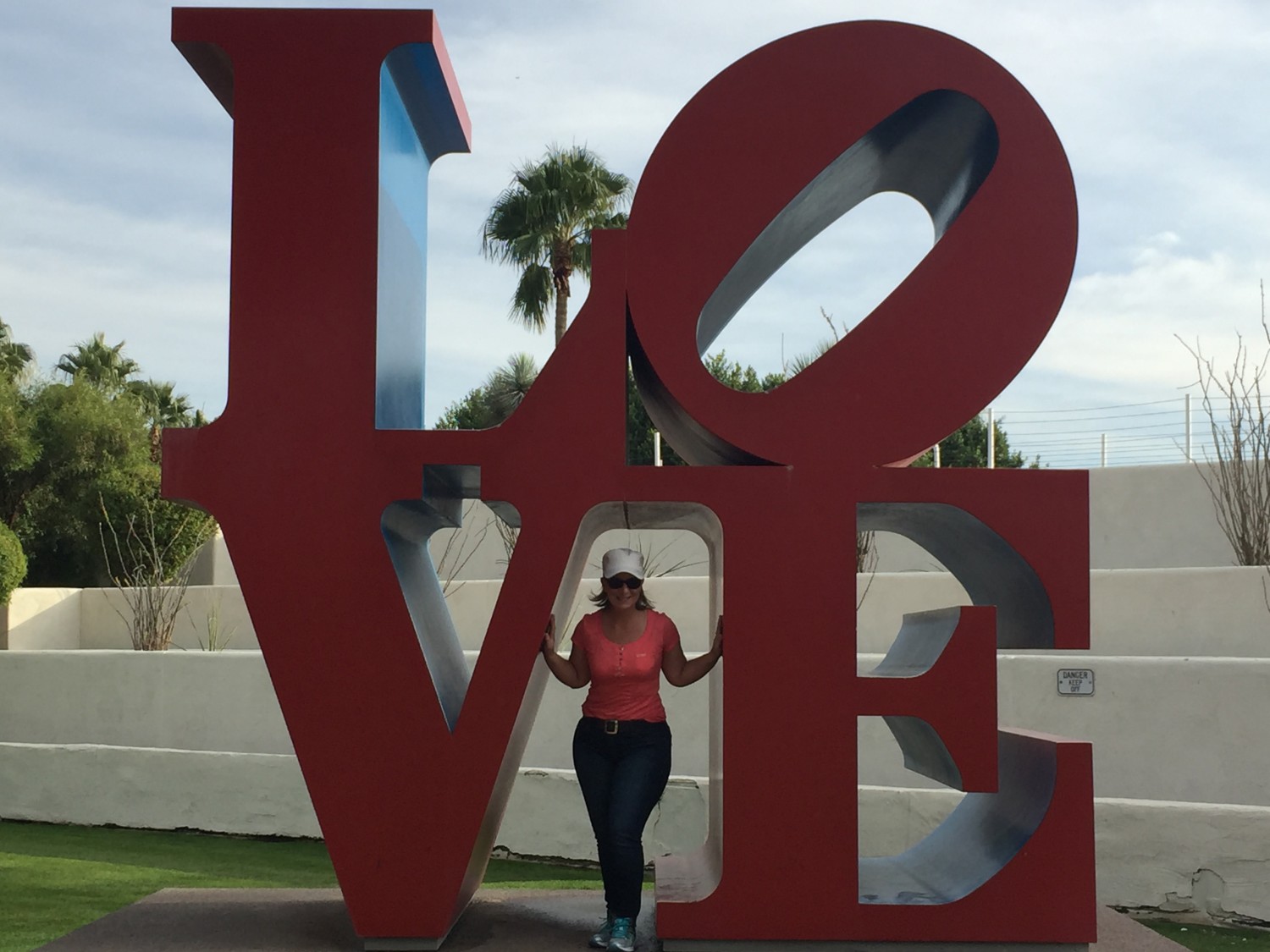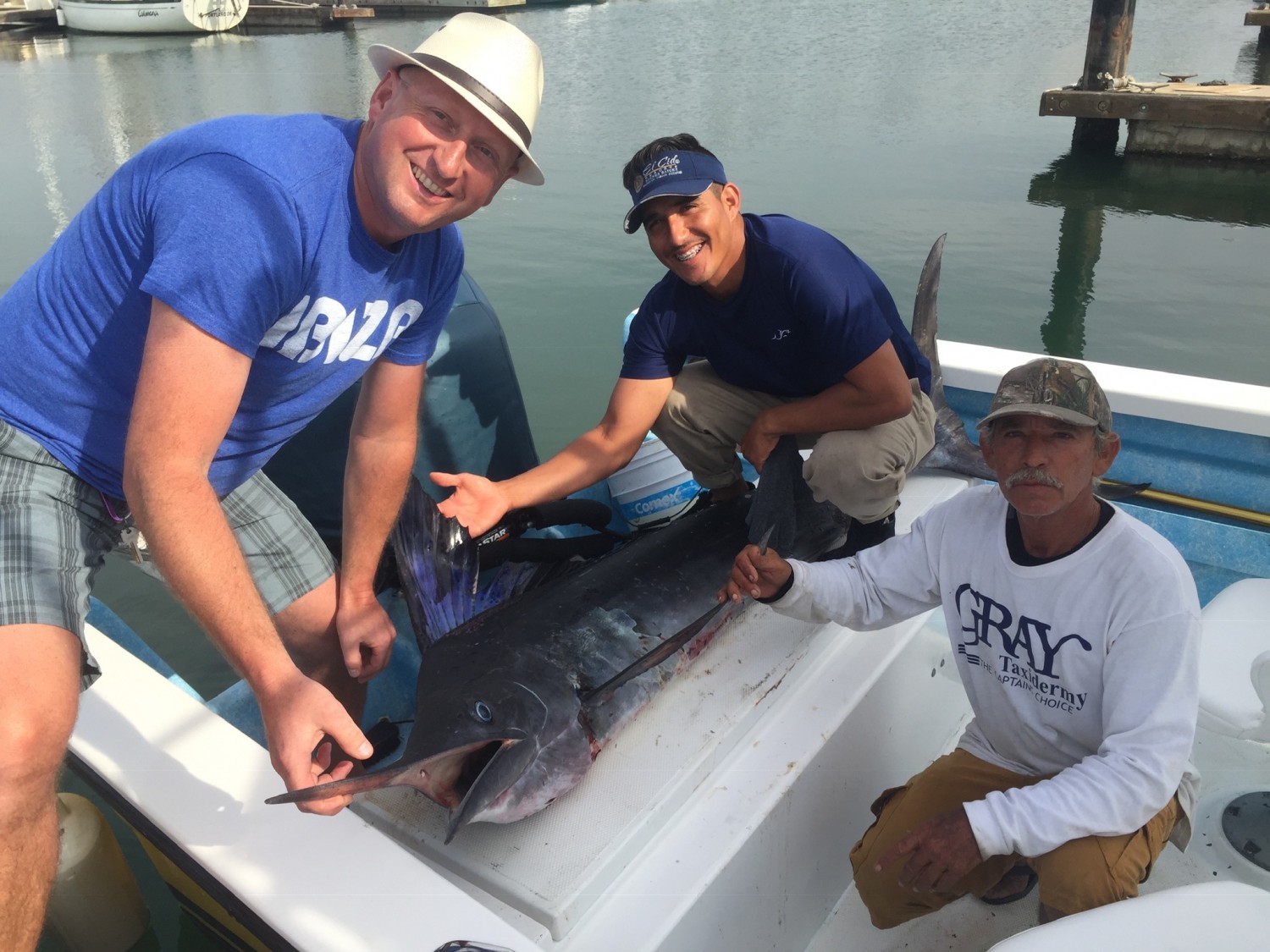 Camping in Alberta and BC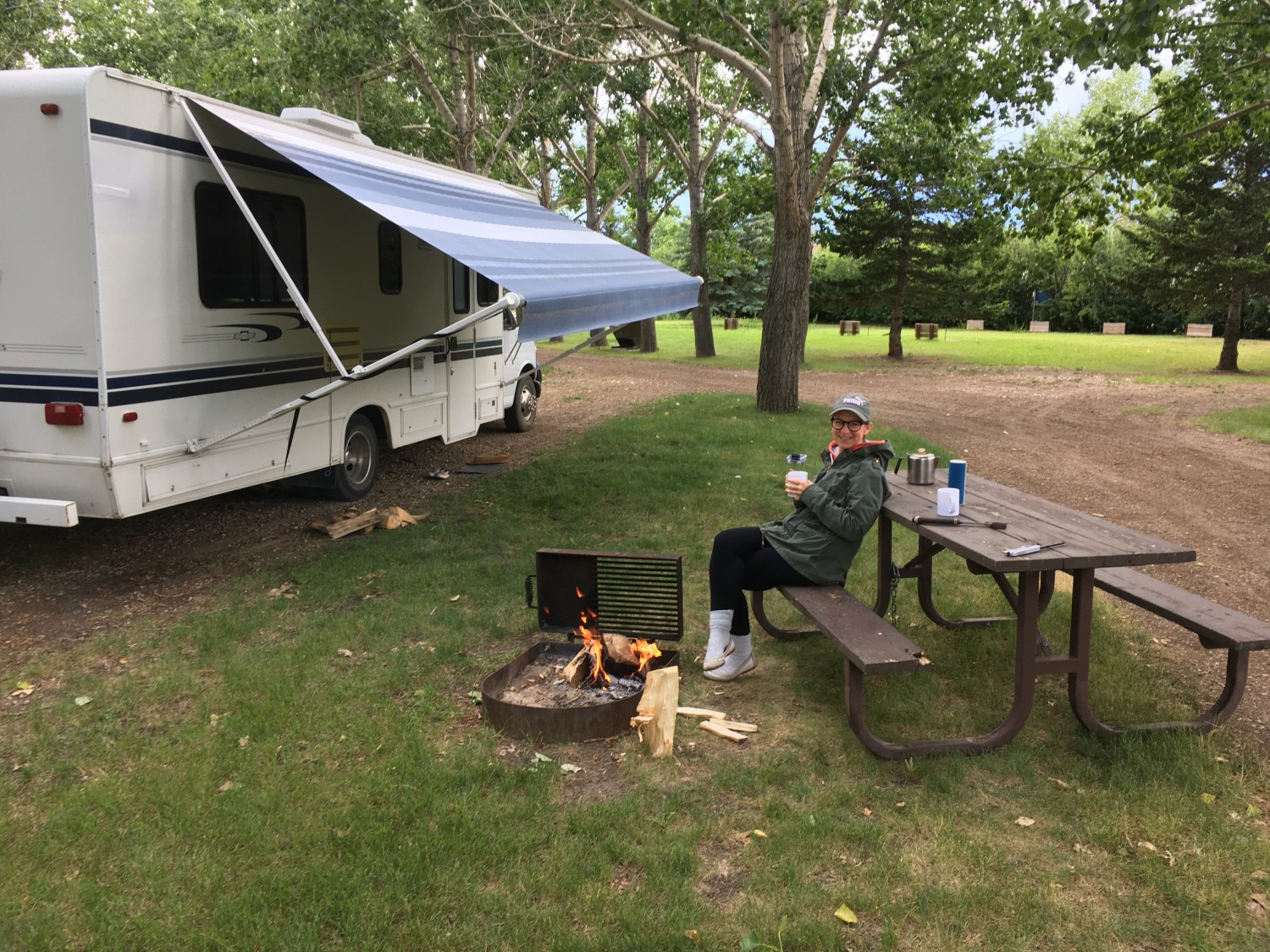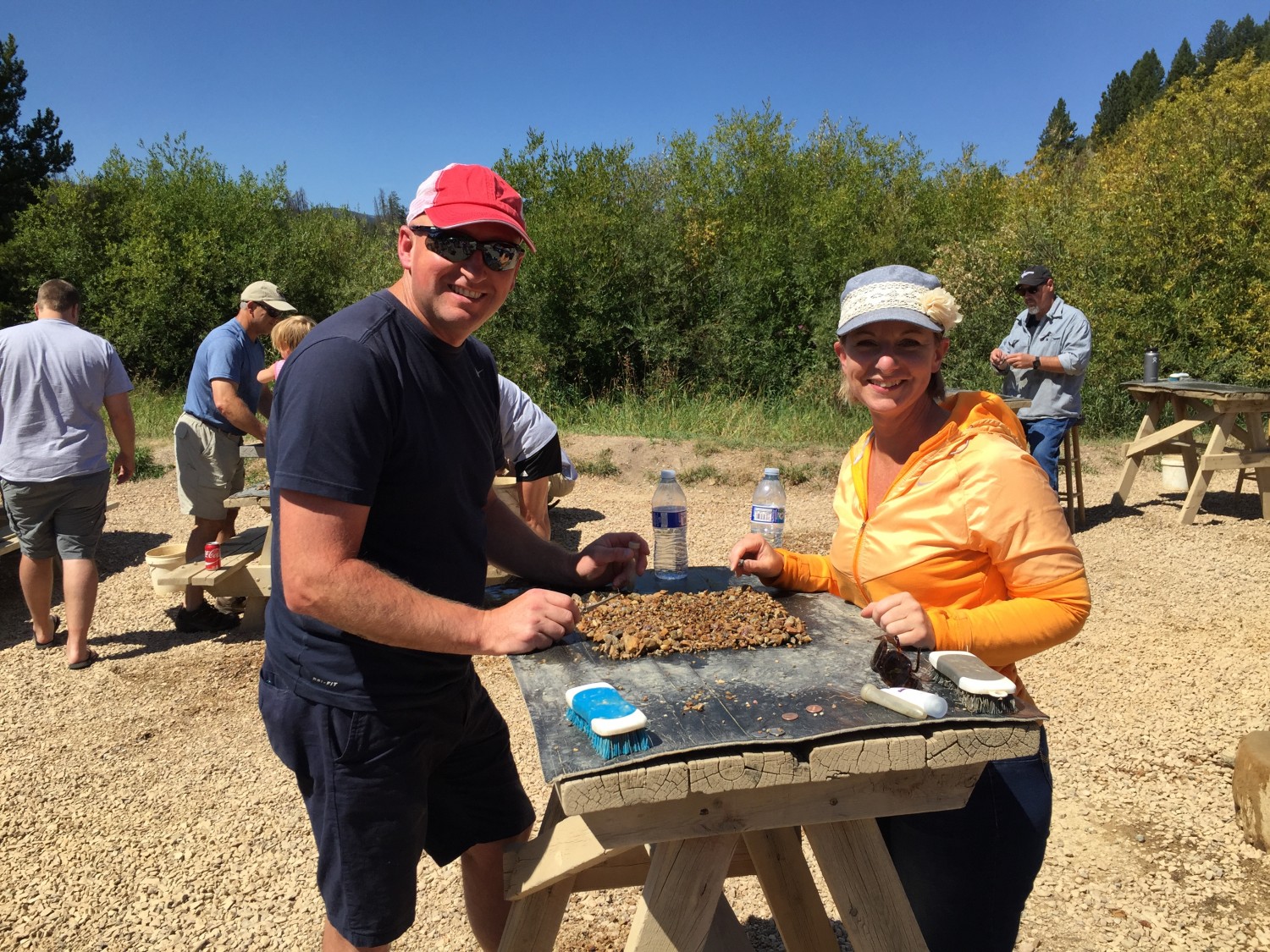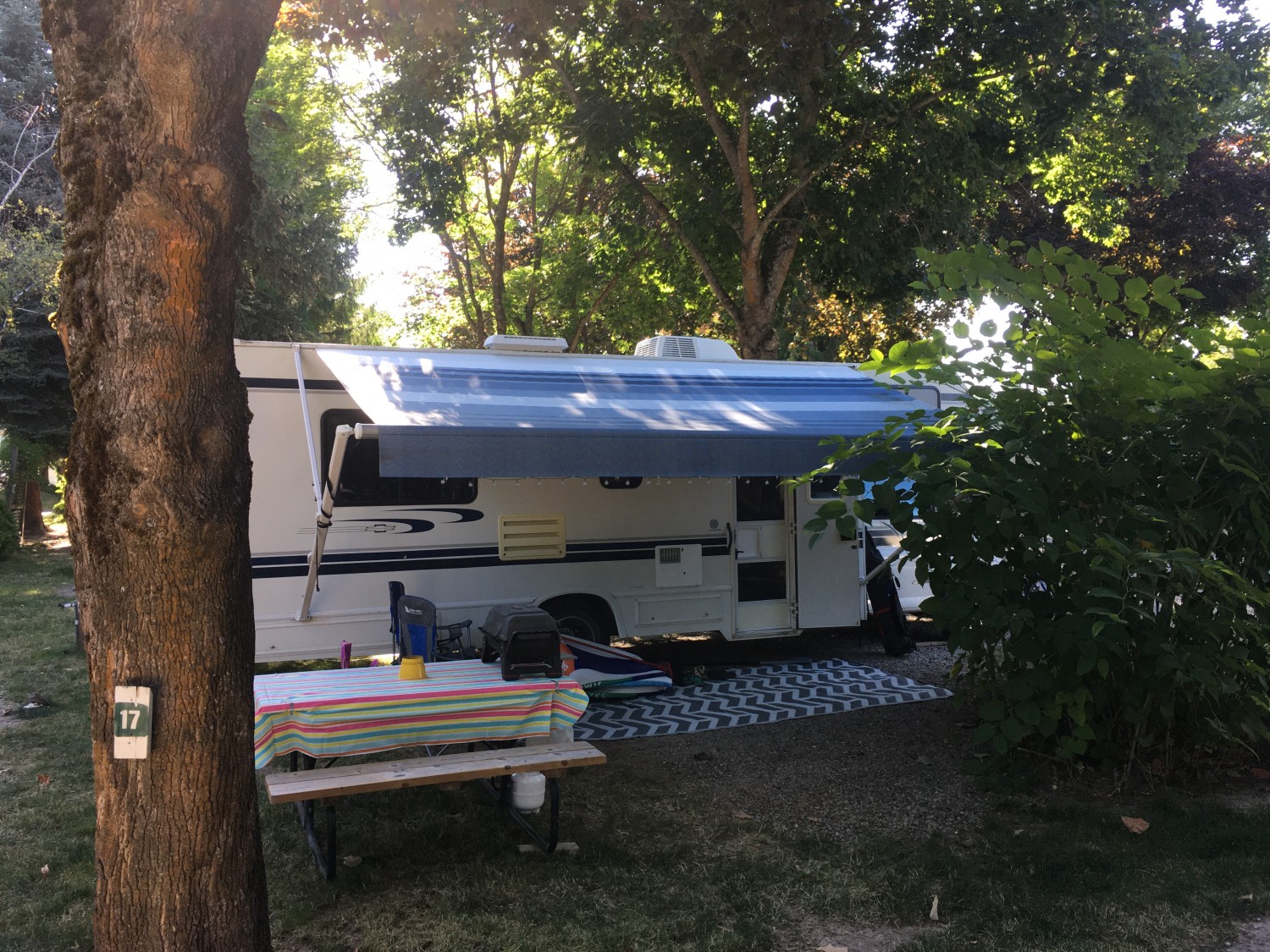 Fun on the water in Idaho, Washington, Montana and the Caribbean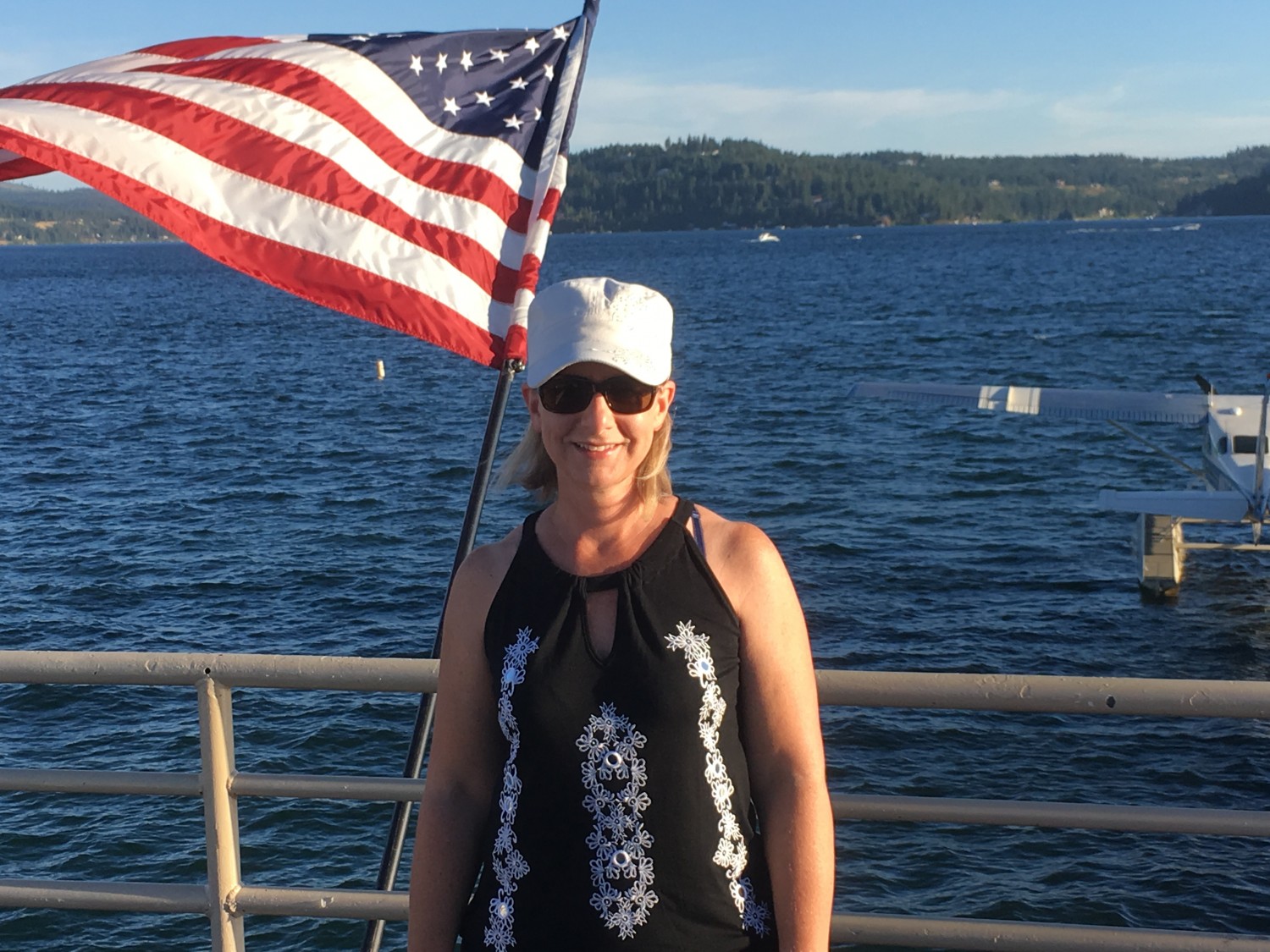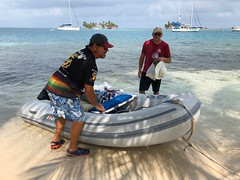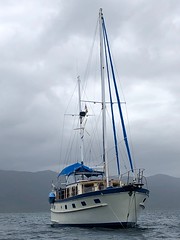 Adventures With Our Friends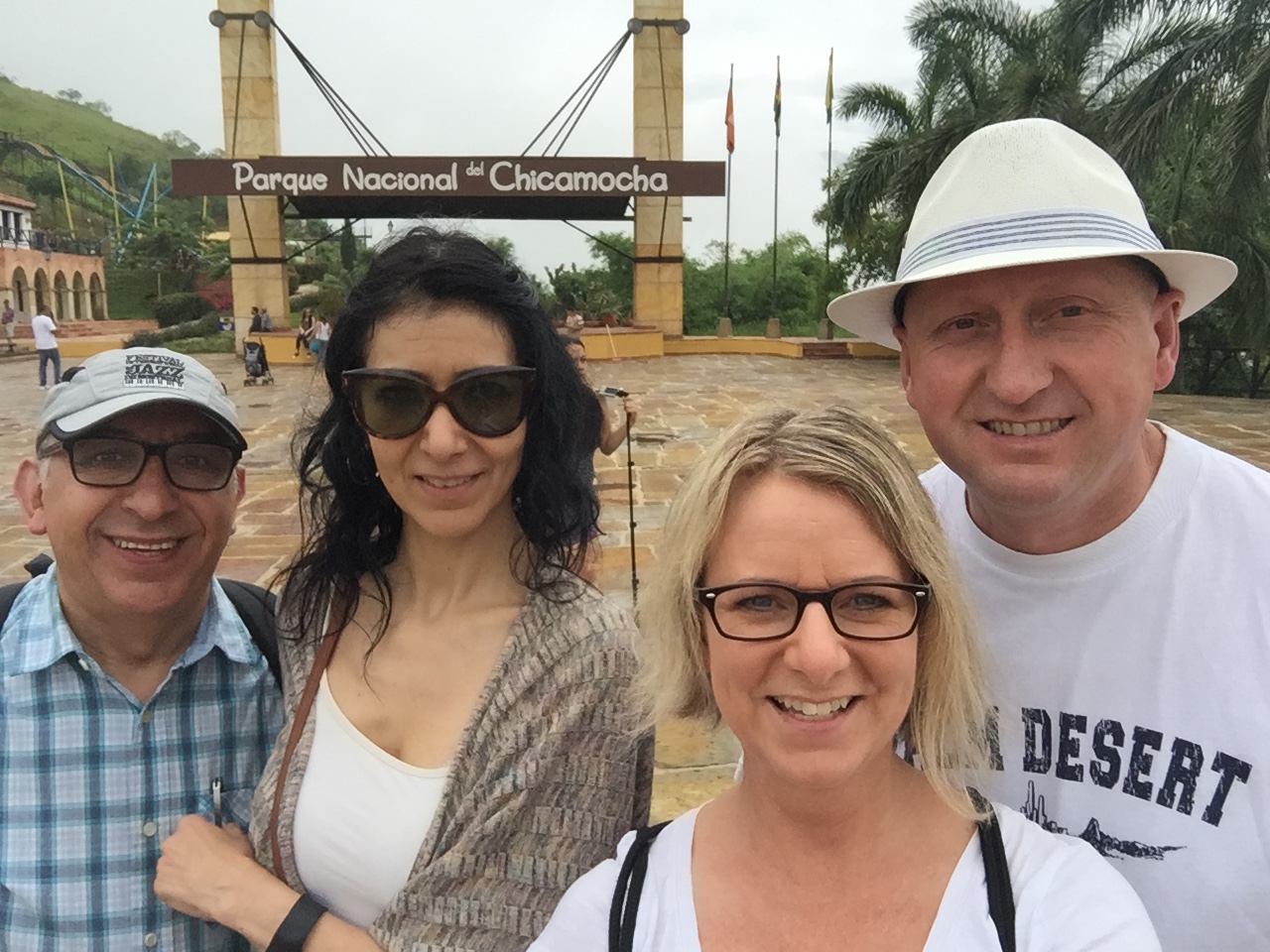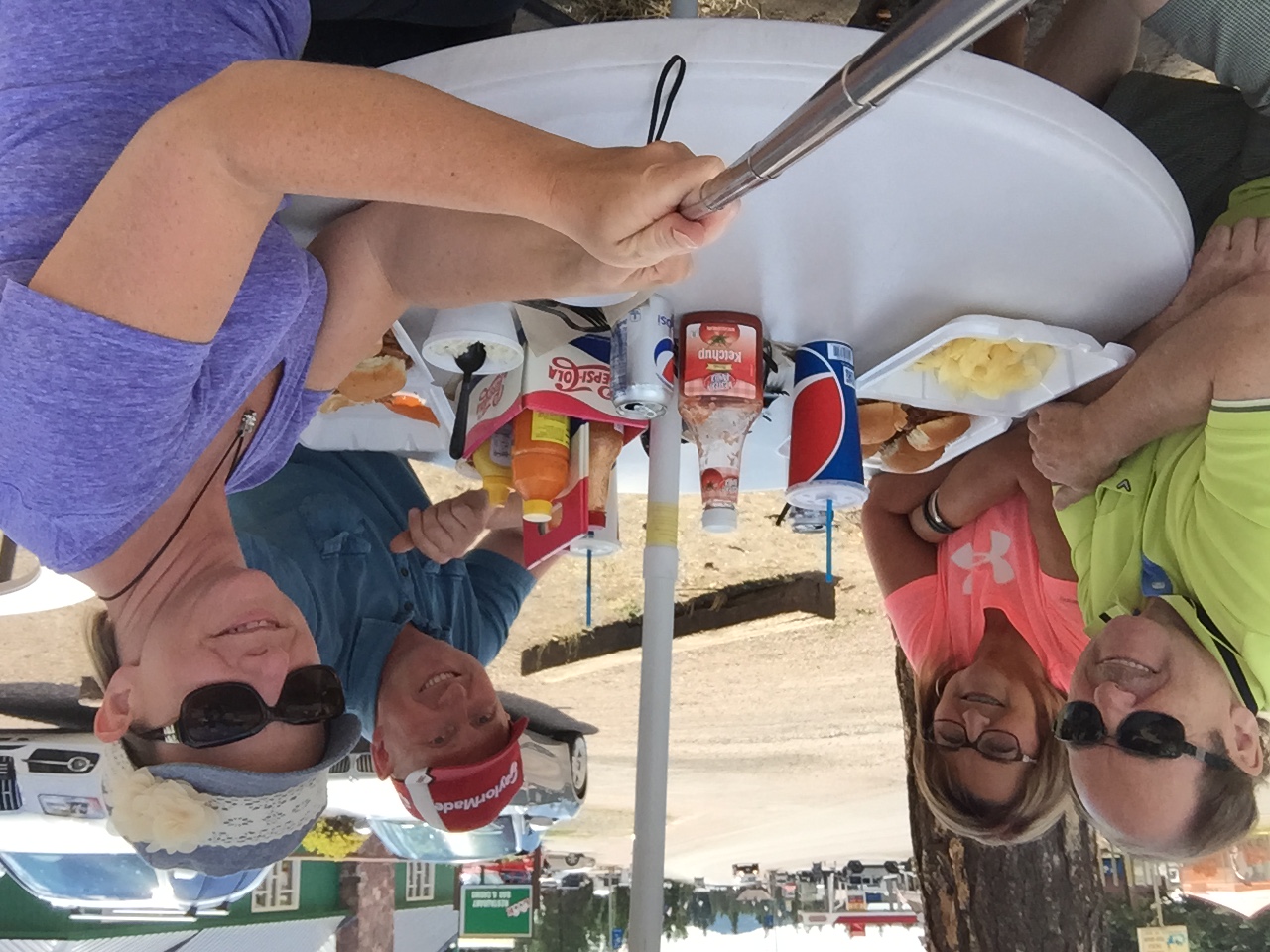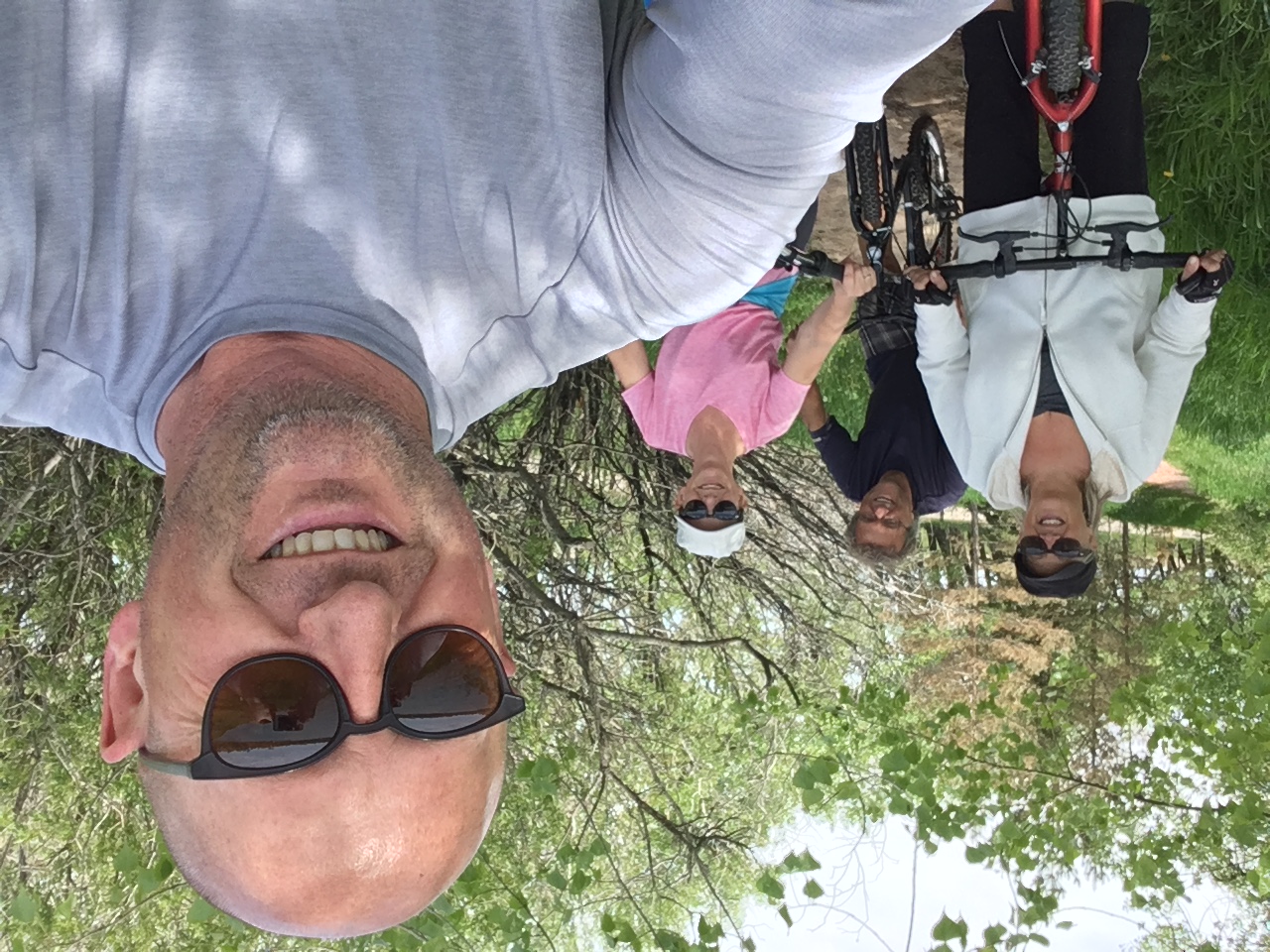 "Money is simply a tool that enables us to reach our goals
and live a life that inspires us and others."
If this is the type of life that you would like to create for your future then book an appointment and we'll help you create your financial roadmap, gain clarity around your goals & values and get your financial house in order so you can move into your ideal lifestyle sooner.
Click Here to learn more about our process
As independent advisors, we have a multitude of investment options available to our clients that will meet their income and growth needs. This is a fee-based service which is 1% of investible assets.
Testimonials From Existing Ideal Clients
"My wife and I realized a long time ago the value of a financial planner over just a bank representative. We just felt like a number to the banks as every year it seemed we saw a different adviser with a different view. But finding a trusted, knowledgeable, and personable financial planner took a lot of time and effort. It just seemed, so many large corporate Financial Planners were more concerned about what they could make off of us rather than what they could make for us.
What we wanted, was not just reasonable returns now, but good personal advice in our preparation for retirement and what happens when retirement actually arrives. We wanted someone who would be walking with us, guiding us on our way to retirement.
From the first time, we found the website for Langford Financial Inc, we could see the knowledge of Willis and Nancy and a real effort to educate and pass on their knowledge through seminars, workshops, and their personal service. Once I reached out through their website for more information, Willis was quick to respond, offering and giving whatever information I was looking for, and never was there pressure to commit to anything.
The feeling of comfort and ease when talking with Willis was inviting enough for us to want to meet with Willis and Nancy, just to see firsthand if there was a connection and what working with them would look like.
And when we did meet for the first time, that feeling of comfort and ease was very evident. It was a unique experience for us to be able to sit down and get to know a financial planner (or a team of both Willis and Nancy) and not have any sales pressure on us. Just getting to know Willis and Nancy was important for us. We needed to be comfortable with them and see their competence in the business, and it was obvious that Willis and Nancy wanted to know us better so they could know how best to help us.
Once we decided to move our accounts over to Langford Financial, we found their process was comforting and refreshing as Willis and Nancy first worked at evaluating our complete situation. They dug down to get a complete picture of where we were at, where we wanted to be and how to get there. This took some reflection on our part but once we saw how they put it all together in our "Financial House In Order" binder, we were confident we made the right decision to go with Langford Financial.
Since the time we started working with Willis and Nancy I have attended many of their seminars and can say the information they have been teaching has been amazing. Always relevant, and consistent with their desire to help those coming up to retirement, and covering so many different situations as everyone has a different life situation. I know more than one of the tax-saving strategies they taught at their seminars will work for my wife and me, so we are very happy about that.
We would definitely recommend Langford Financial, not just for all your retirement planning needs, but they have great ideas on savings for your grandchildren too!"
~ Paul and Elaine Radder - Clients Since 2016
"I wouldn't want to go anywhere else but to Langford Financial Inc.
This team has been looking after me for 5 years and has always treated me with respect and care.
My investments are doing well and I know that Langford Financial Inc. really cares about my retirement strategies.
They are always a phone call or an email away." ~ Jean Cousins - Client since 2015
"If you've been putting off getting your financial house in order like I was, I encourage you to meet the Langfords. Willis has helped me get a clear picture of where I am and where I'm going in terms that make sense for me and my lifestyle. He's always available to answer my questions and concerns and I come away feeling that I'm on the right track. This support is invaluable to me as I move toward retirement. Friendly, respectful, responsive, knowledgeable. Highly recommend!" ~ Suzanne Skagen - Client for 2 years
"The Langfords have guided me through building a financial portfolio that I never thought I could and beginning to feel Iike l will achieve my retirement goals. Thanks for taking the time to work me through stuff as much as needed and always picking my calls to answer my numerous questions." ~ Grace Otoikhine - Client for 5+ years
Click here to check out more Google reviews.
Retirement Income, Investment & Tax Planning For Clients 55+,
Willis J Langford BA, MA, CFP

Certified Financial Planner®
Nancy Langford
Certificate in Retirement Strategies