Check back soon for our next workshop!
Using The Bank's $ to Build Your Wealth:
Like UBER is to the Taxi industry, Manulife Bank is to traditional financial services. The Manulife One solution offers you the Ultimate Debt Grinding Machine. We've recently partnered with Manulife Bank and are excited to share how this mortgage can change your life. You owe it to yourself to Uncover the Mortgage Truth that most banks don't want you to know about. Please join Nancy, me and our guests from Manulife Bank, Natalie Ginet and Sunil Kumar on Monday, April 16th for game-changing information.
Food for thought
Payment and cash flow flexibility

Your payments are completely at your discretion, for whatever life throws at you Manulife One can help you be prepared

All of your money all of the time

Why the Manulife One concept works

Be your own Banker

Stop letting the banks make money off your money

Being debt free doesn't mean that you'll never need to borrow again
Remember that Manulife Bank designed their Manulife One all-in-one account to simplify credit management. It combines the best features of a mortgage … plus a line of credit … plus a full-service banking account in one product.
Flexibility like this makes Manulife One an ideal solution for clients who own or want to buy a home, are approaching renewal, or want to refinance.
Consolidate debt

Start or grow a family

Have Emergency funds readily available

Manage a rental property

Smooth out income variations within a small business\

Retire from the workforce
When: Monday, May 7th - 7:00-8:15 pm
Refreshments will be served
Where: #300, 1210 8th Street SW
- - - - - - - - - - - - - - - - - - - - - - - - - - - - - - - - - - - - - - - - - - - -
Come back often to see upcoming workshops on:
Should you start collecting CPP early? and when you should delay

What if you are collecting CPP and still working - how does that work?

The "10 most overlooked strategies for optimizing CPP & OAS"

Mistakes to Avoid in Retirement

RRSP Exit Strategies

When & how to convert your RRSP to

a RRIF

How to keep CRA from becoming your #1 Beneficiary

Strategies for creating guaranteed retirement income
Pre-registration is required for all workshops as seating is limited. There's plenty of free parking at all locations.
Recent Feedback from Attendees:
"Very Informative. I did not know we could collect CPP and still work"
-Arlene
"Enlightened me on additional options for tax saving in retirement"
-Roberto
"Didn't know there were so many factors to consider in deciding when to take CPP"
-Anne
"This workshop was my first on this topic. It helped me to understand that this is a
complex decision involving many factors" -Geoffrey
"Wonderful workshop. Very informative and I learned a lot. Very well presented."
-Leona
"Some strategies I had not heard before, so it was awesome!"
-Paul
"Useful discussion starters for our household. Liked that Willis was speaking to us, not just reading."
-Anthony
"This workshop is very valuable"
-Hein
"This was an opportunity to make an informed decision on what to do with CPP and how it's calculated"
-Brian
We'll see you at a workshop very soon!
Prefer to meet one-on-one to discuss your
or call Nancy & Willis at 587-755-0159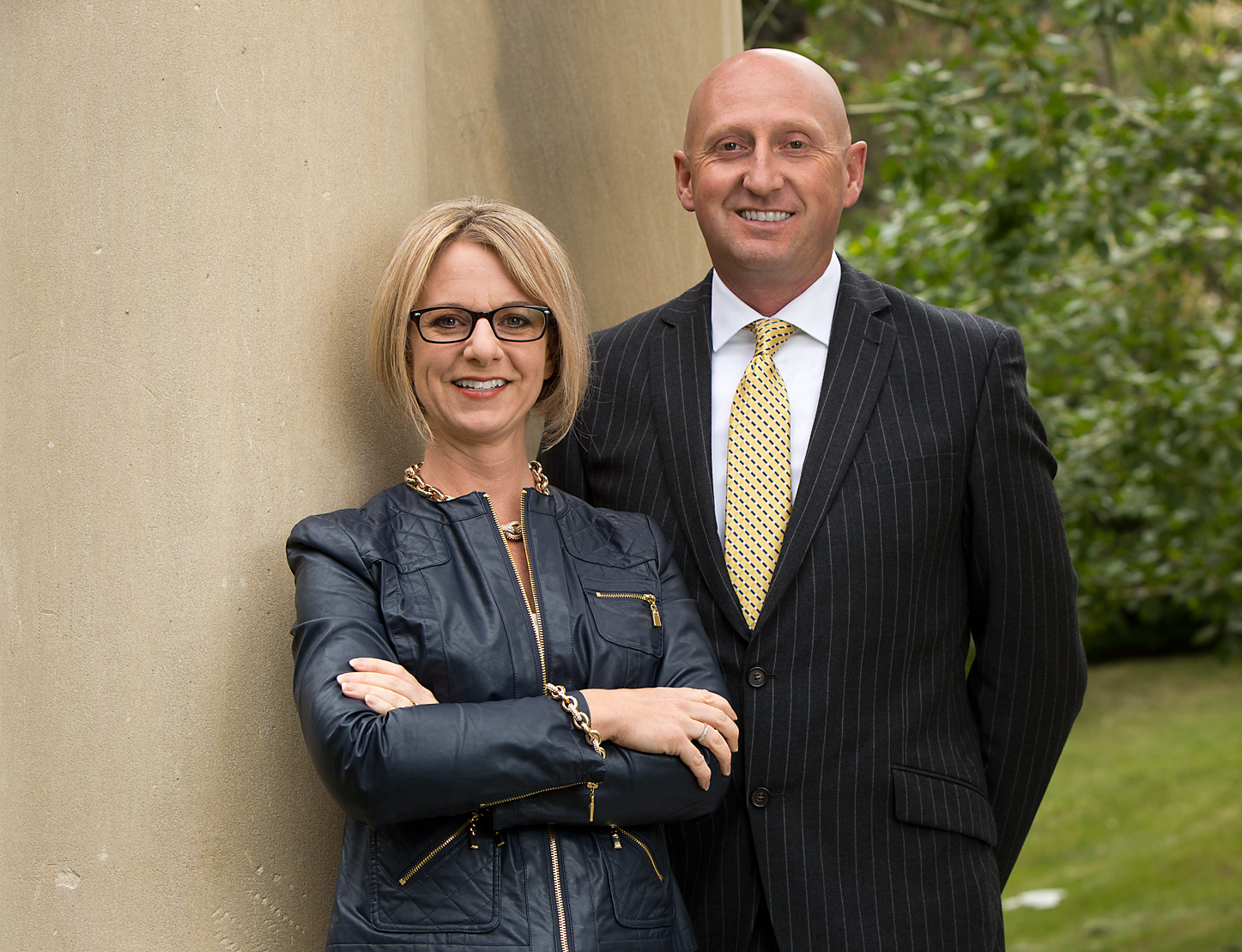 Register Here For Upcoming Workshops
SaveSave
Save