April is the perfect month for a road trip to Arizona.
The desert is in bloom and the colours are incredible. We set out from Calgary on Friday, April 14th and spent our first night in Butte, MT - just in time for supper at the most popular steakhouse in town, Casagranda's. You really do need a reservation to get into this place, but we decided to try our chances and as luck would have it, we got a small table right away. This joint serves up a great steak dinner complete with soup, salad, 14 or 16-ounce steak with twice-baked potato, and ice cream for dessert. All for less than $30 USD. We even stopped in here on our way home as well and got the same table.
On day 2 we made our way down through Idaho and Salt Lake City, which seems to drag on for miles, but a nice drive nonetheless. One of the nice things about the I-15 is that the speed limit is 80 miles an hour - that's like 130 KM/hr in Canadian. We spent the night in a nice little motel in a nice little town in southern Utah called Panguitch. Again, we found ourselves in a packed cafe on a Sunday night, but the food was terrific.
Day 3 we made our way through the back roads of Utah and into Arizona. Route 89 to be specific. And the topography in this area is something to be seen. It's amazing. The red cliffs against the backdrop of a blue sky is truly beautiful. We stopped at the Glen Canyon Dam near Page, AZ.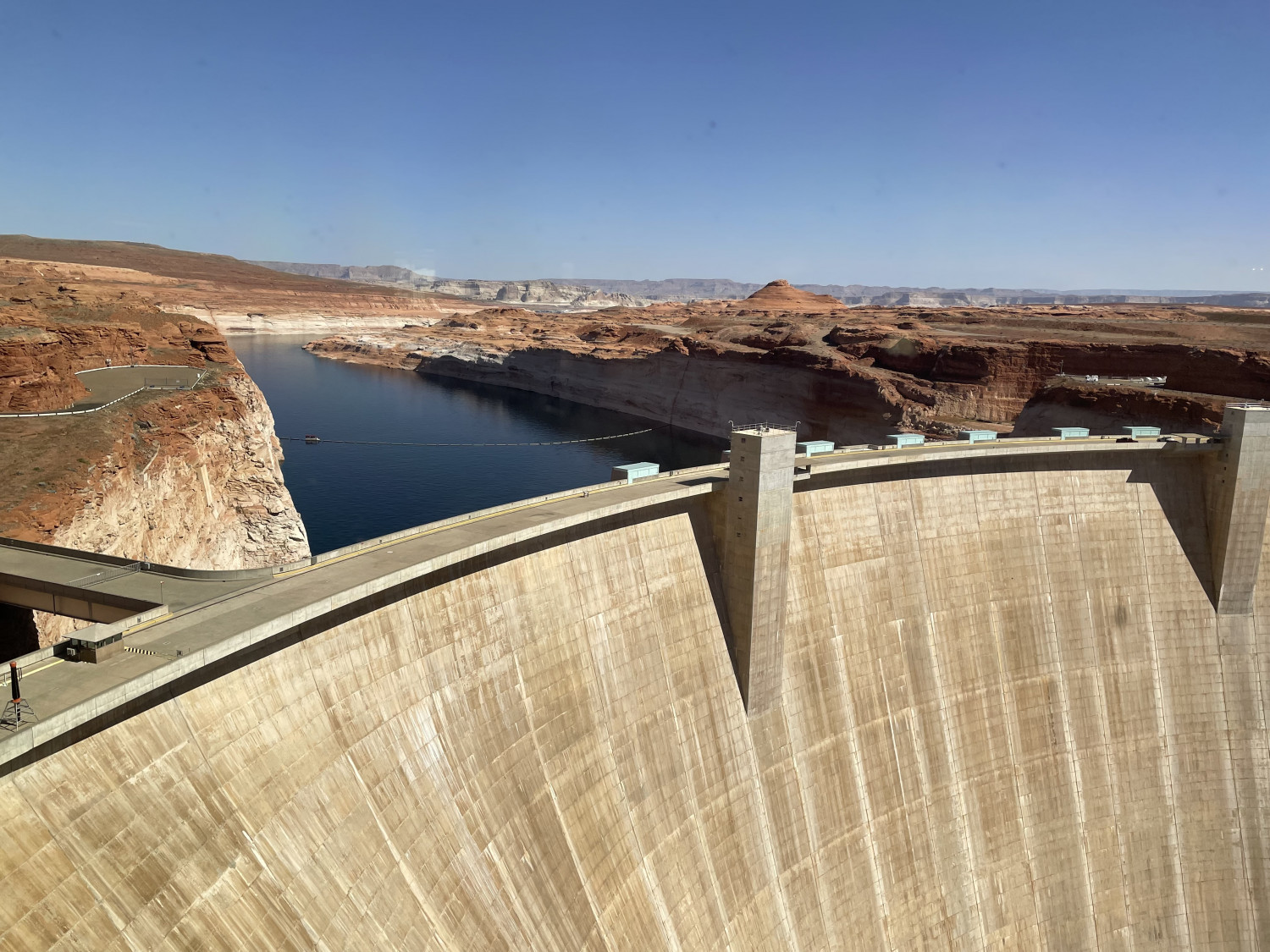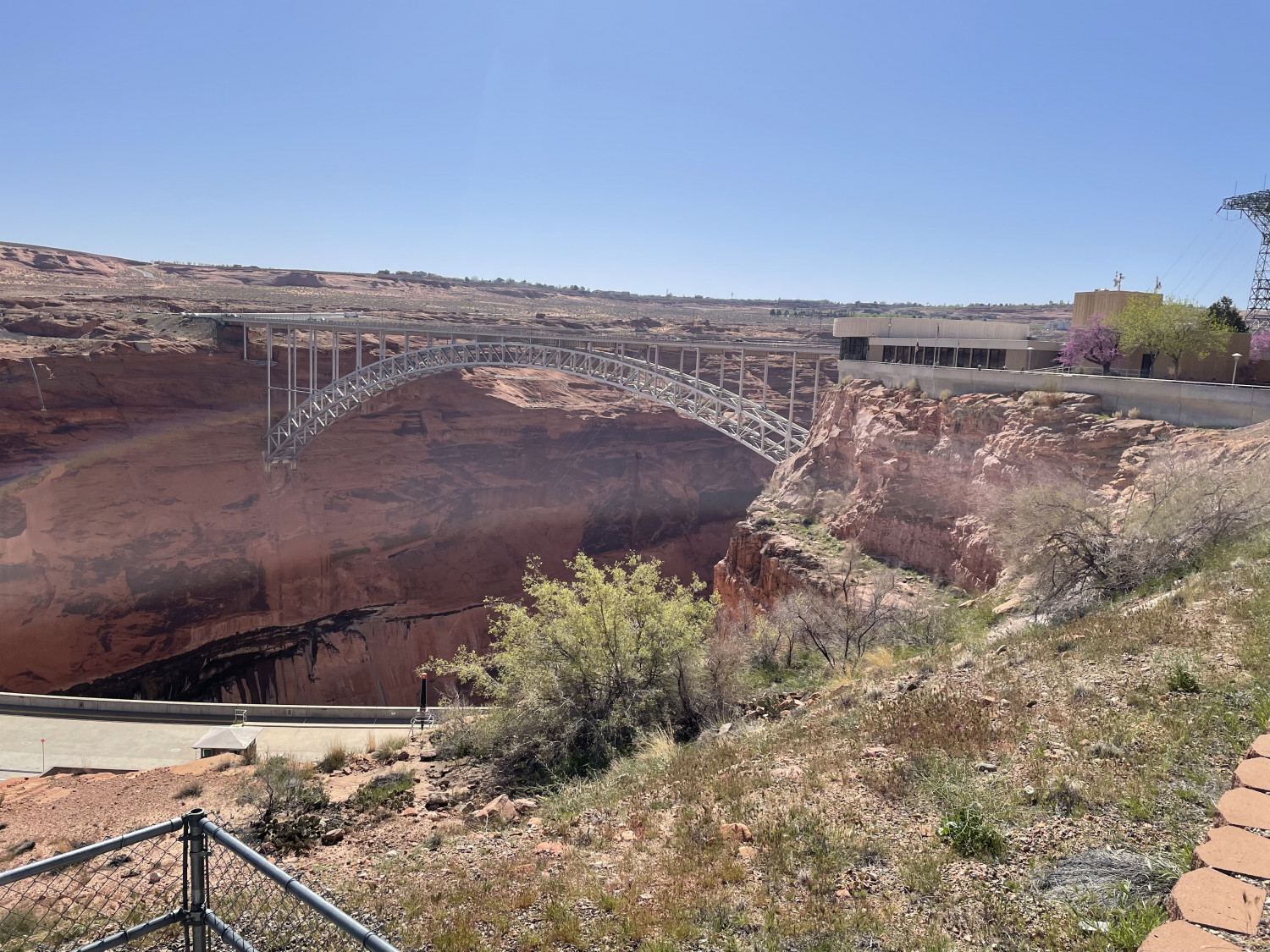 We made it to our friend's place in Mesa by late afternoon and it was 29 degrees Celsius. And, it was an easy 3-day drive from Calgary.
For the next 10 days, we spent time in Mesa and Scottsdale.
It really is a spectacular time of the year in Arizona as the desert is blooming and the bright colours are incredible. Some of these plants bloom only at this time of the year. The weather is near perfect with daytime highs around 30 and the evenings are pleasantly warm. We took in an MLB Baseball game with the Arizona Diamondbacks. Checked out numerous pickleball courts and played almost every day for a couple of hours each day.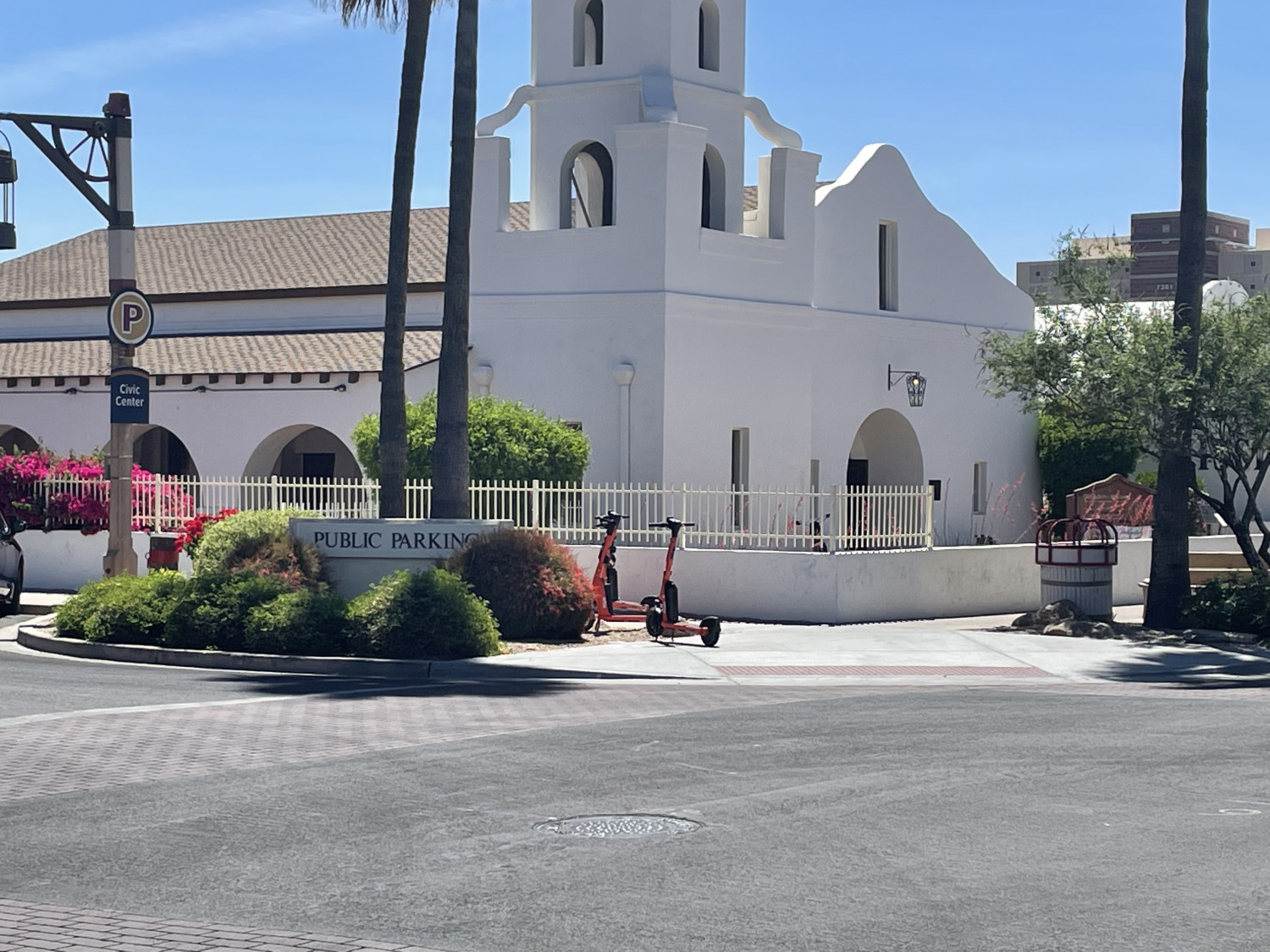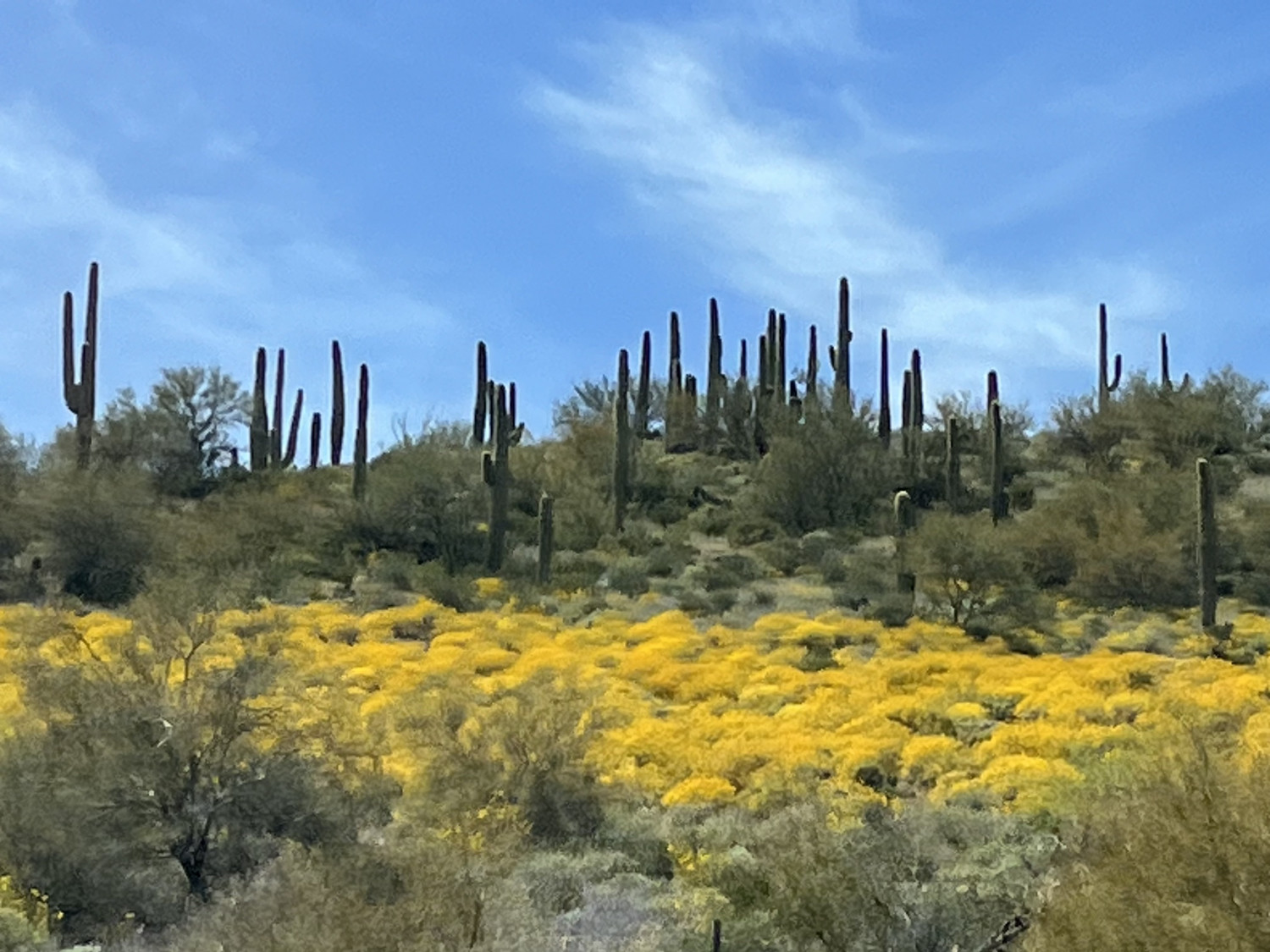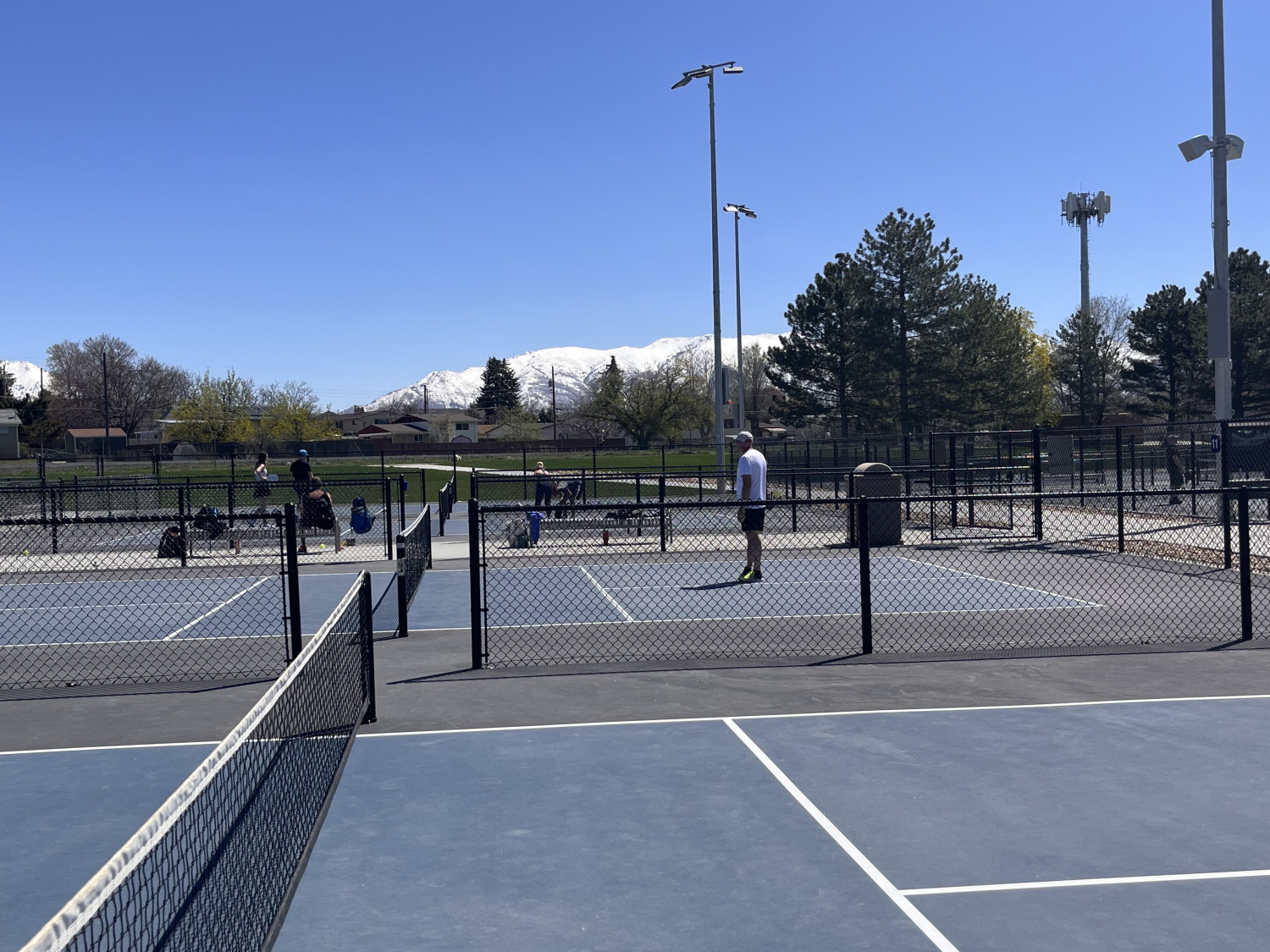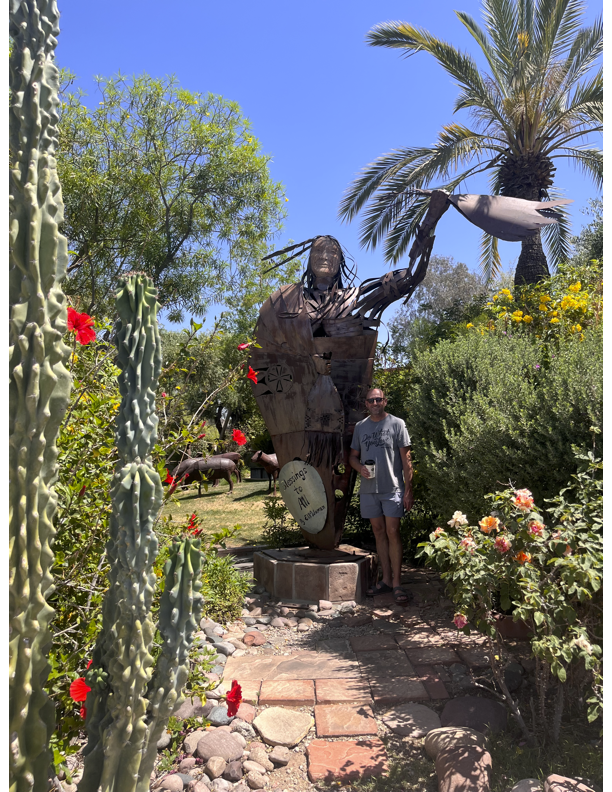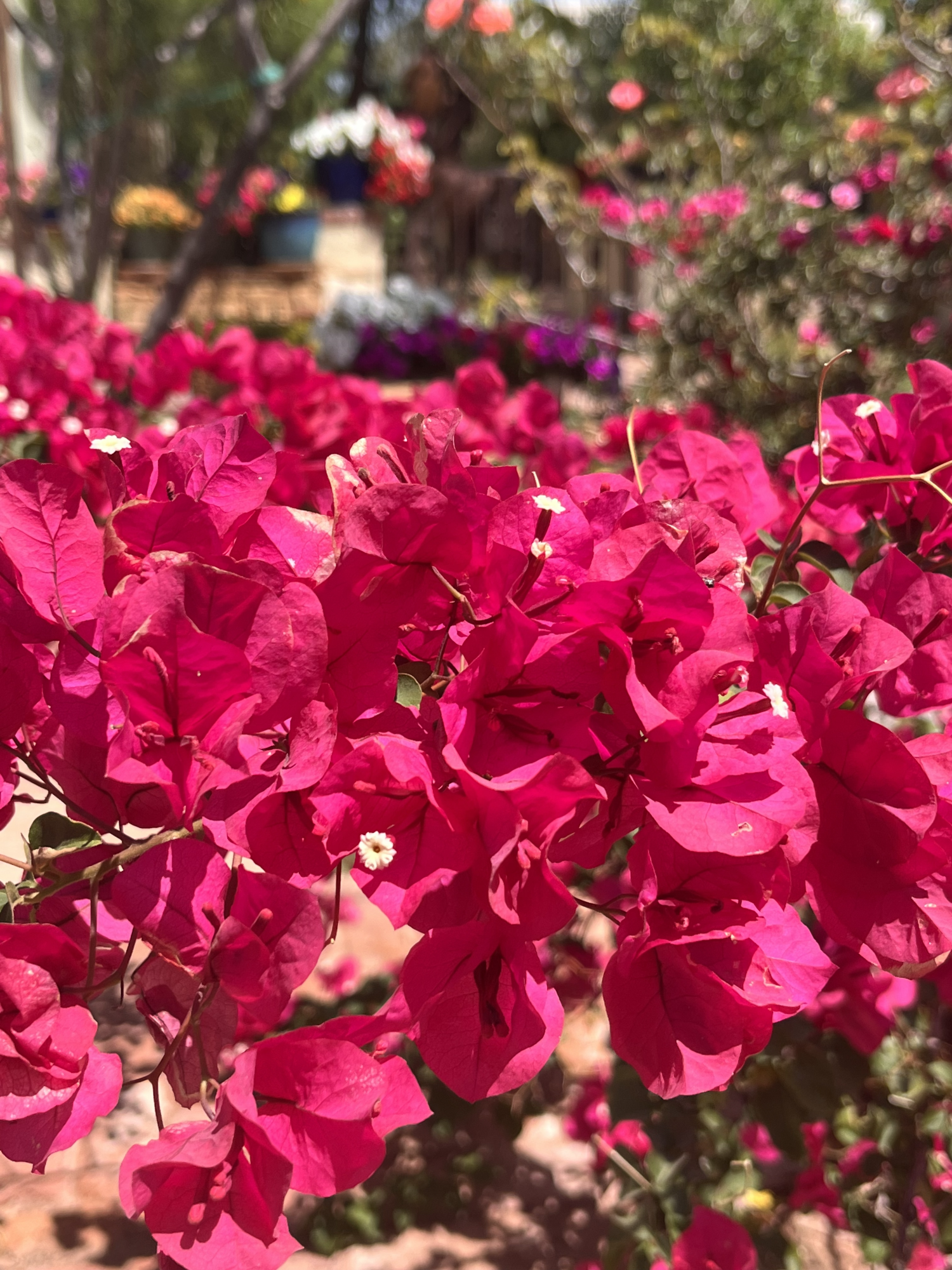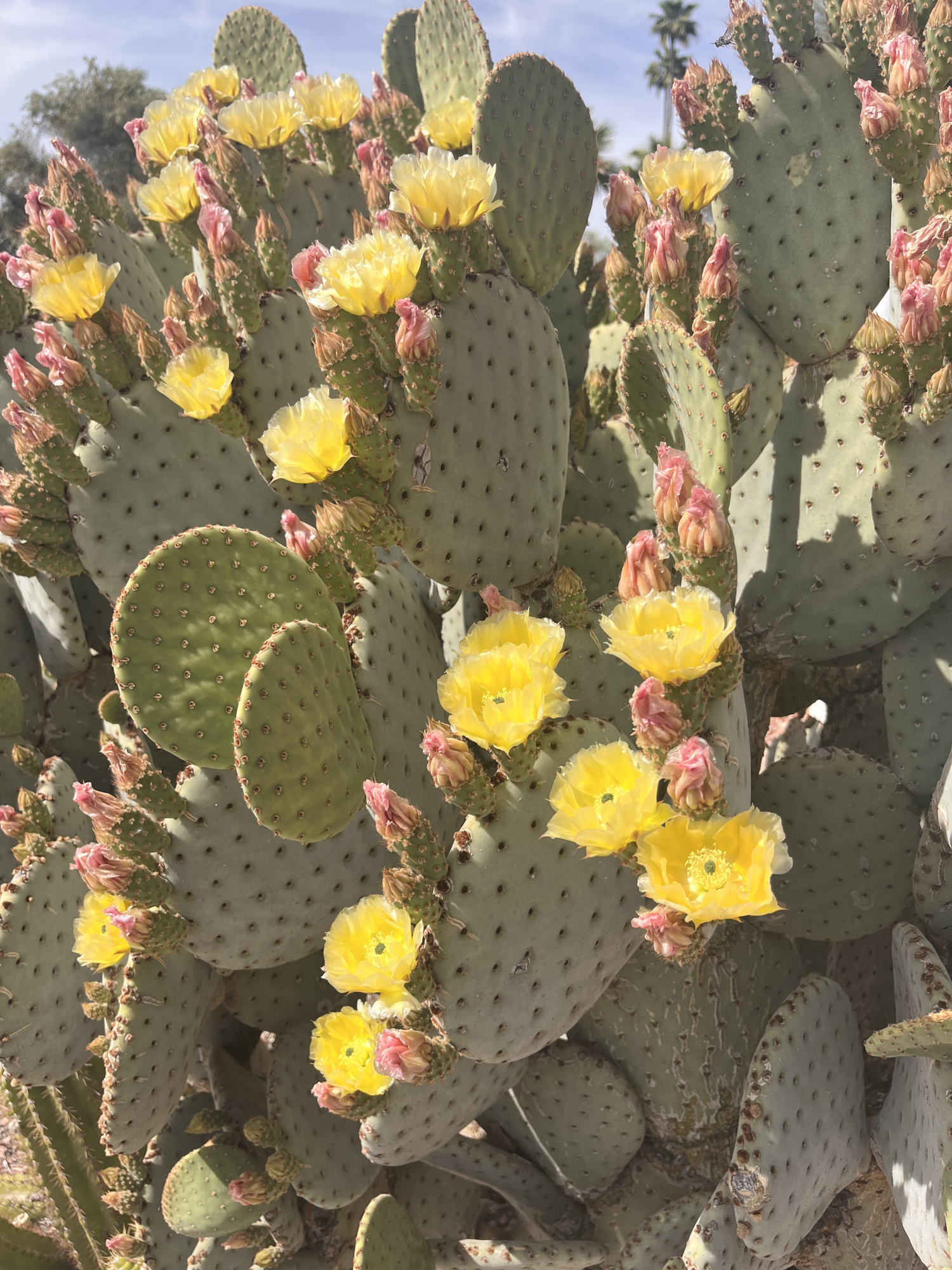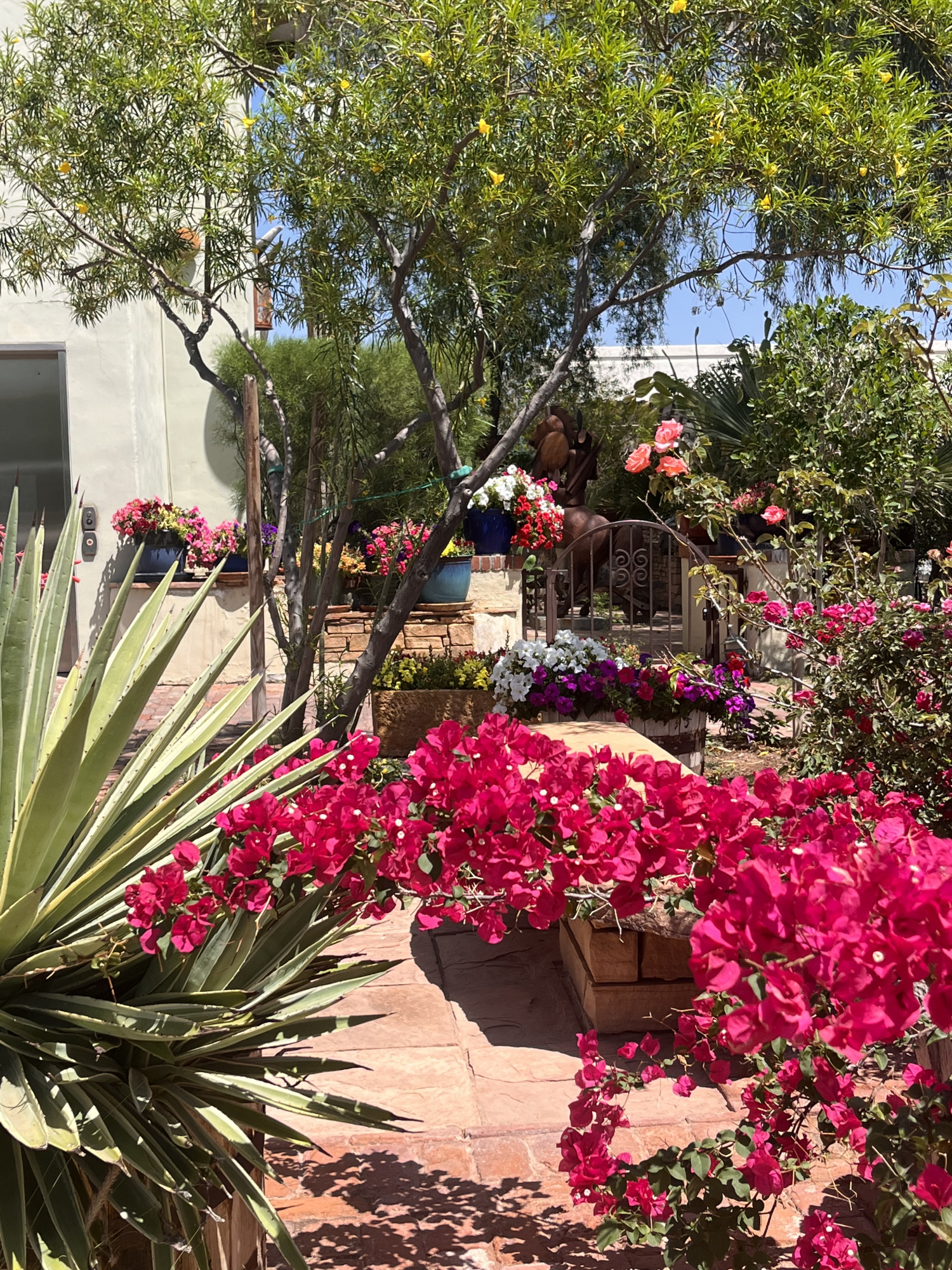 The return home
We left Scottsdale on a Wednesday morning and took 5 days to drive back to Calgary. Our first stop would be the Grand Canyon's south rim. On Wednesday afternoon we arrived at Williams, AZ, which is just an hour south of the park. What a cool little town, an iconic throwback to the Route 66 days.
The next morning (day 2) we headed up to the Grand Canyon, something that has to be seen in real life to be appreciated. Wow, what a big hole in the ground.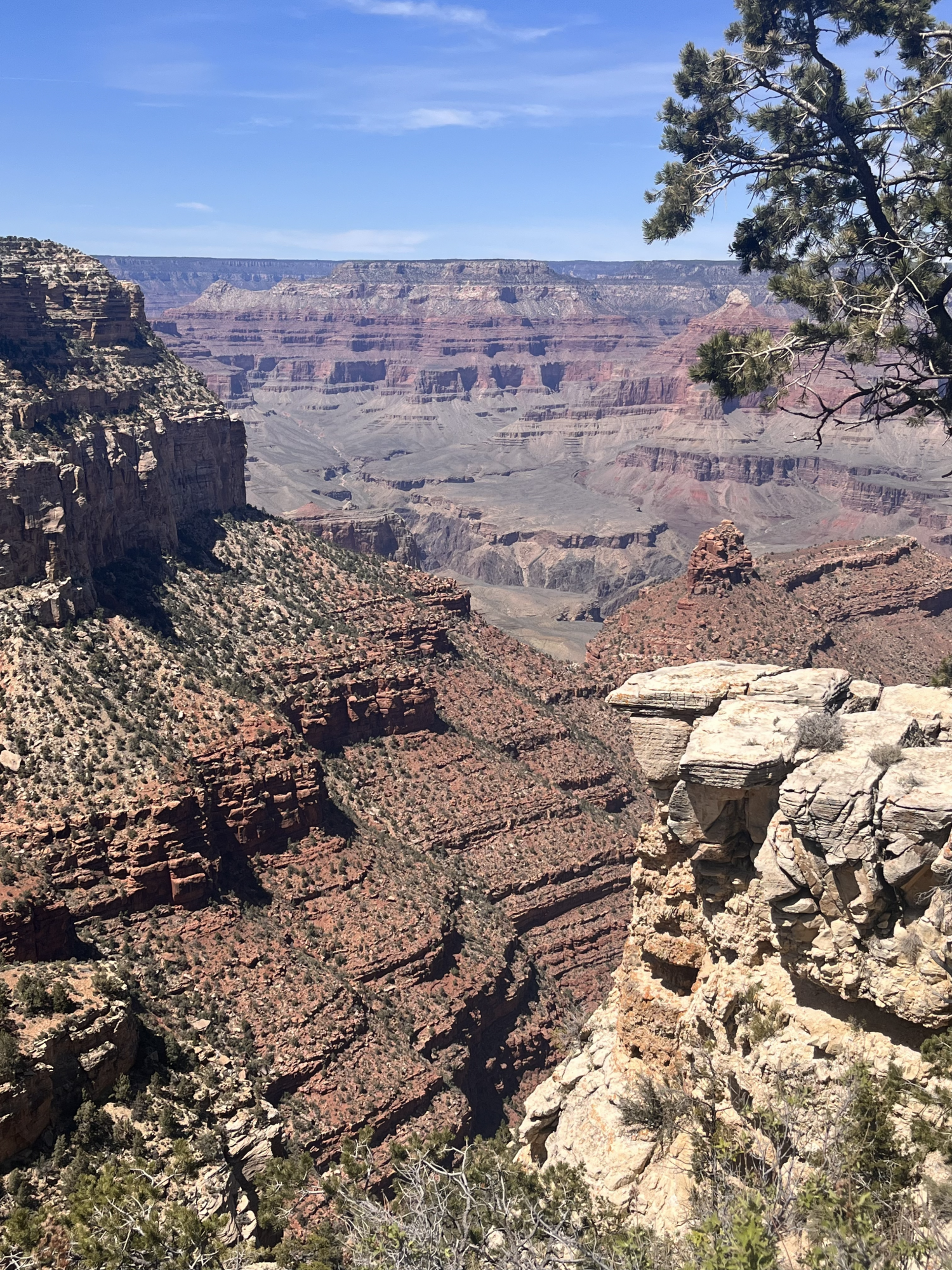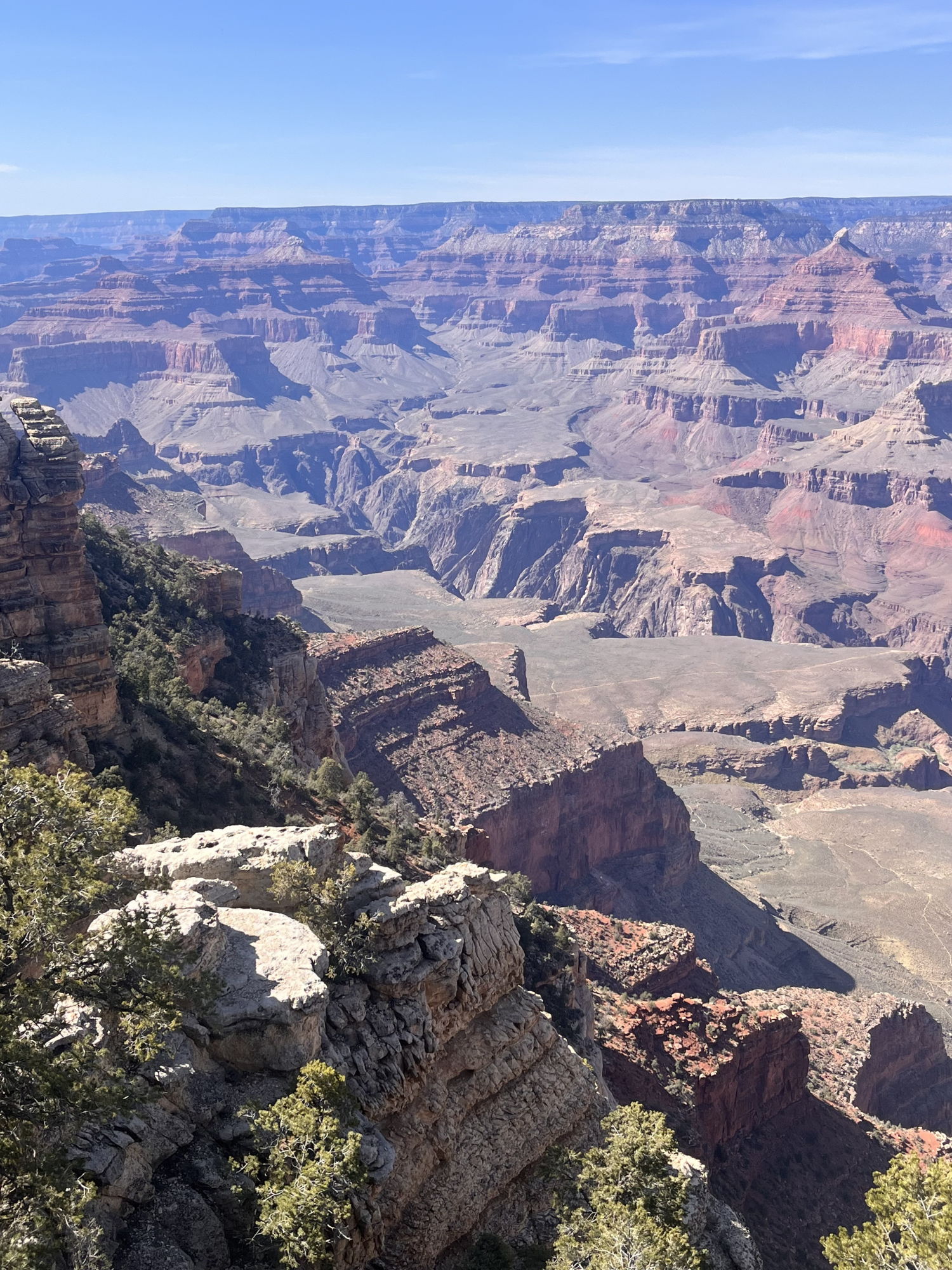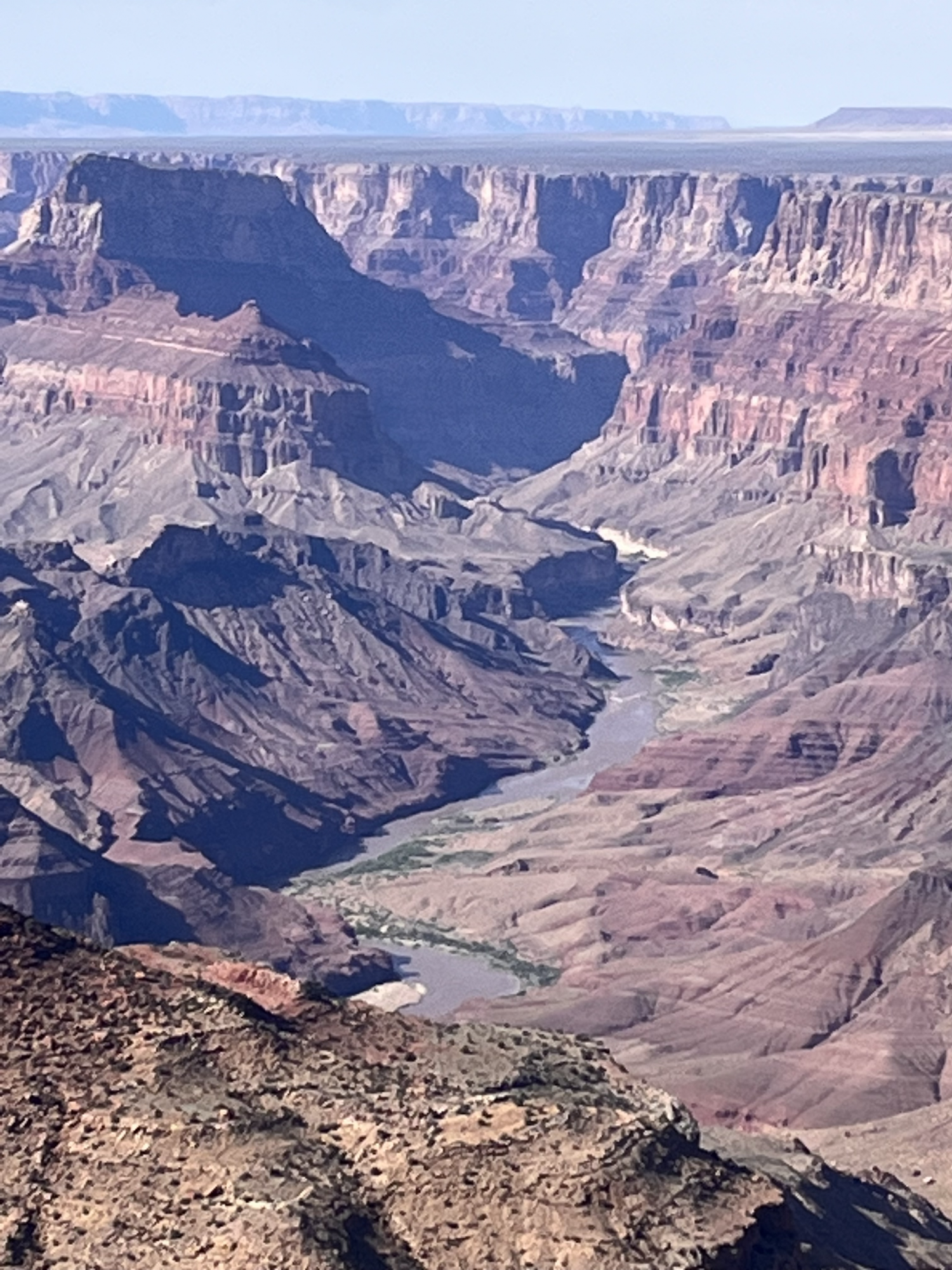 On day 3 of our return we headed up 89A and had some other great scenery. The first town on the northern Arizona/southern Utah border is Knabe - a picturesque tourist town. We stopped at the local tourist info spot and got the low-down on some short hikes we could do as we traversed up Highway 89.
Here are some pictures from the 3 hikes.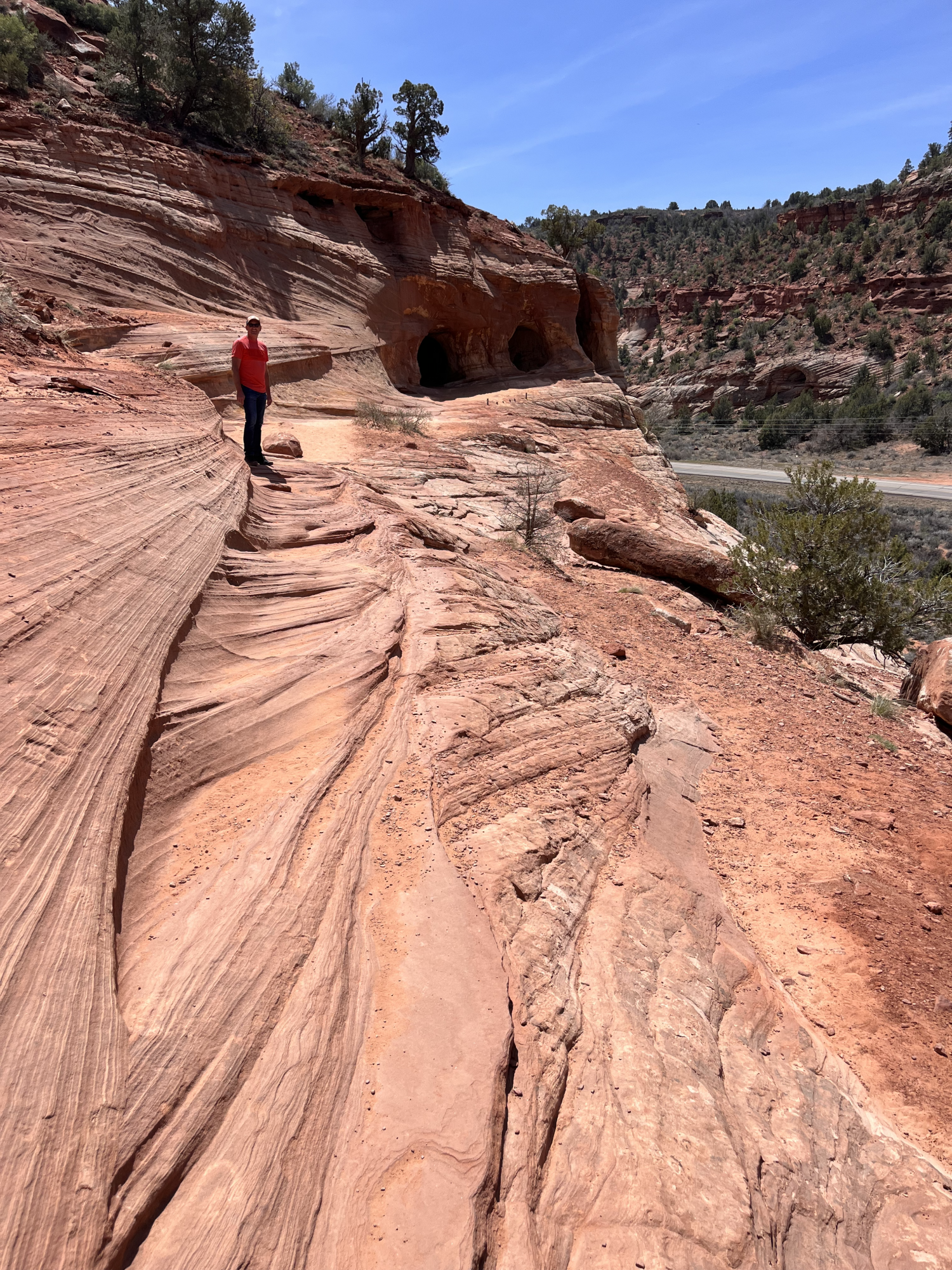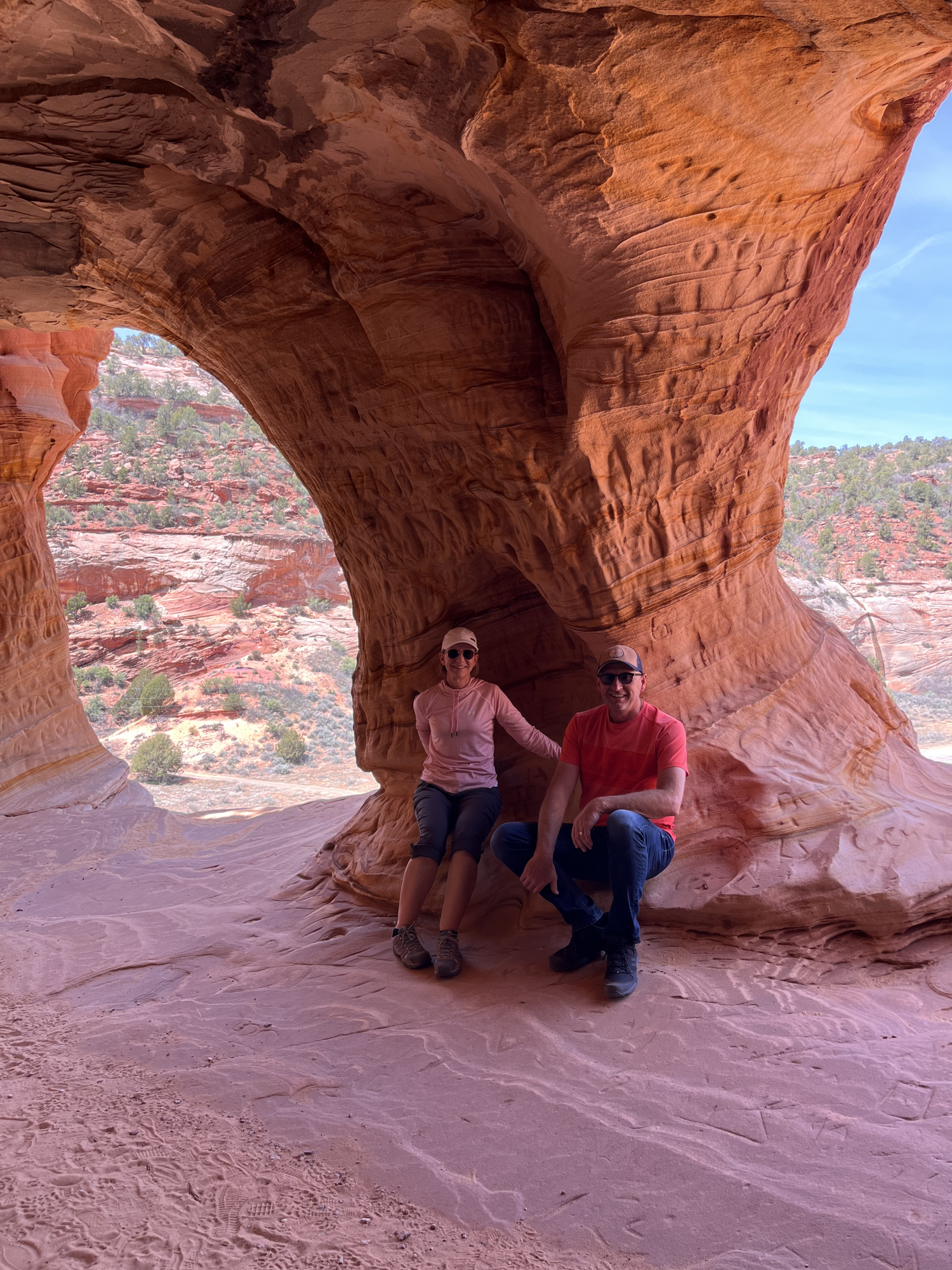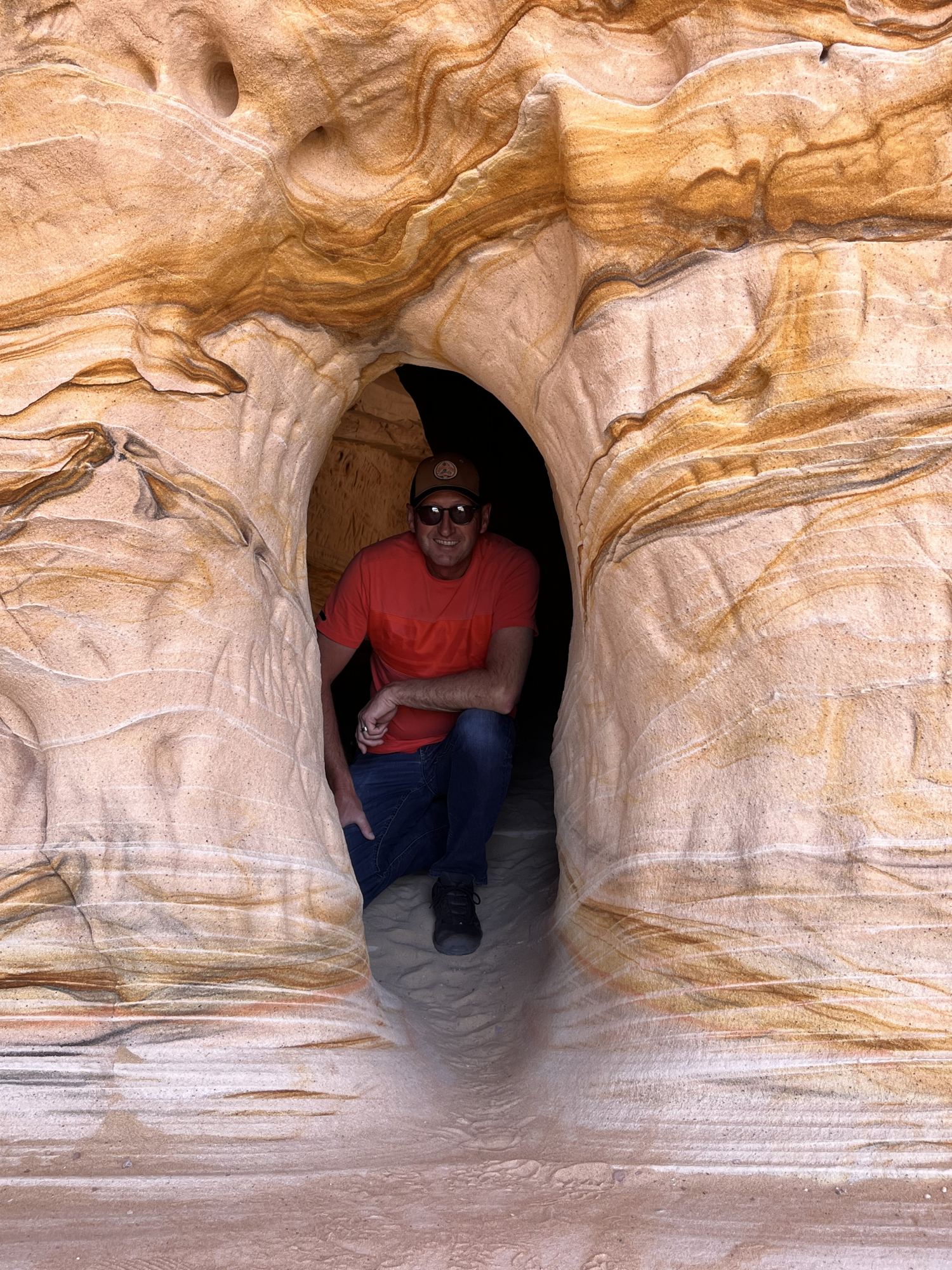 We still had time to take the scenic drive through Zion National Park. This is route 9 which runs east/west from 89 back to the I-15. I won't even try to put into words how utterly spectacular this drive is. Check out a few of the photos. All I can say is, if you get the chance, get to this park. We only had a couple of days to explore some of southern Utah, but you could easily spend 2 weeks or more in this area and you would still be only touching the surface of what is there.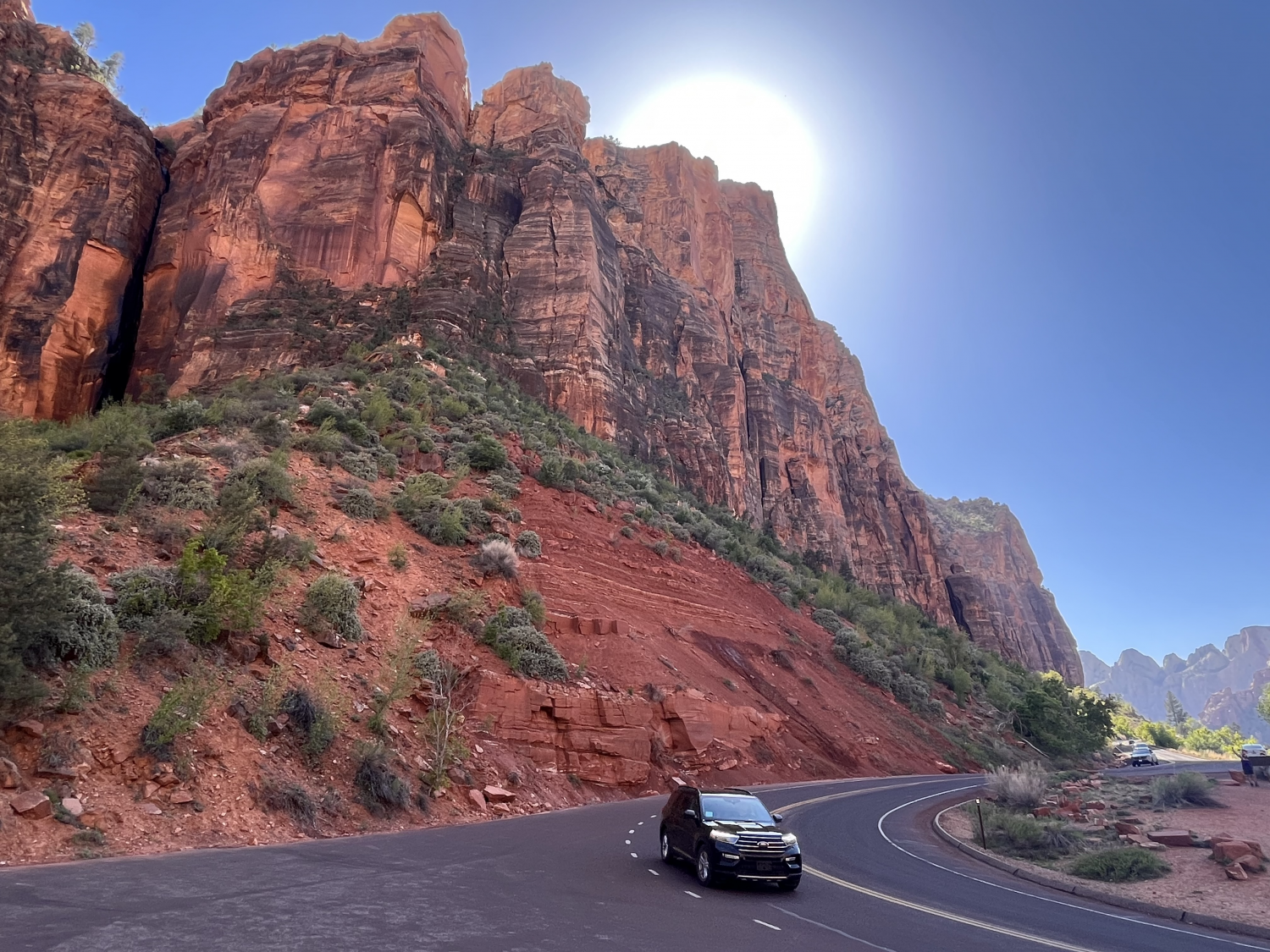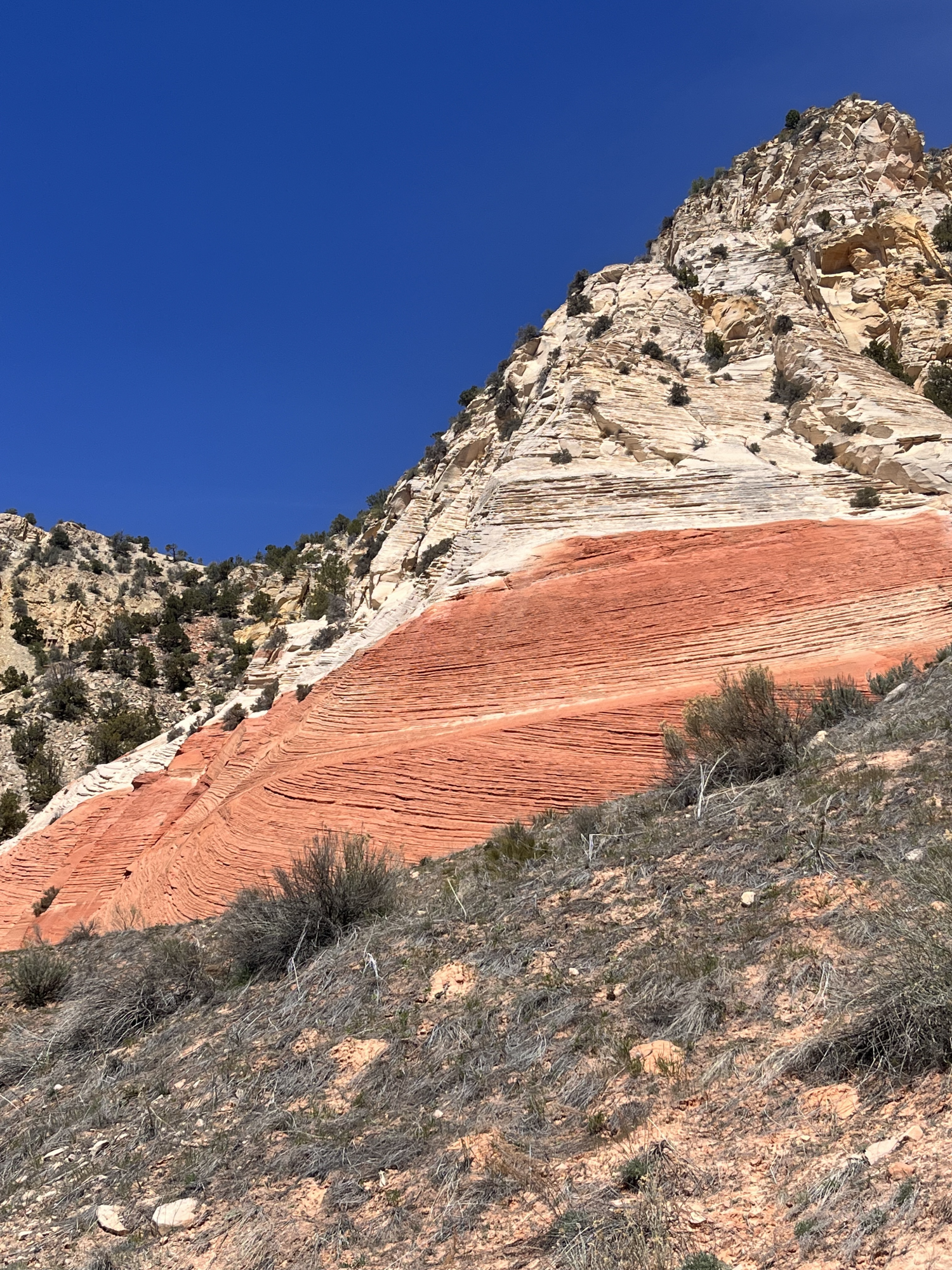 On day 4 we continued north on the I-15 through Salt Lake City. Stopped at some pickleball courts and played for an hour and a half. Met some new friends. Stopped in Butte for another steak dinner and then spent the night in downtown Helena, MT.
Day 5 was nothing to write home about, just an easy 7-hour drive back to Cowtown, just in time for Spring - just a stop at Walmart in Great Falls to buy a few American things you can't get in Canada. All in all, it was a great road trip and we hope to do it again sometime soon, but with much more time in the southern Utah area.
It's not about the destination, it's about the journey.
Not all who wander are lost!
All the best,
Willis & Nancy