Here are some tips to help you decide
You need life insurance if:
1. Someone you support will still need your income when you're no longer alive to earn it.
2. You're likely to die, leaving a large debt and you want it paid without eating into the capital of your estate.
3. You want to create a fund to pay funeral costs, taxes, and probate fees.
4. You want to leave money you wouldn't otherwise have to a family member, friend, or charity.
You don't need life insurance if:
1. You don't have anyone who depends on you for support.
2. You have no large debts or expenses.
3. You have plenty of cash or property in your estate to pay funeral expenses, taxes, and probate fees.
4. You don't need or want extra money to leave to family, friends, or charities.
But, what if life insurance was an another way to help fund your retirement? What if life insurance was a better way to pay the taxes due on your estate when you die? What if life insurance was a better way to defer and reduce income taxes in retirement? Then, the conversation changes. Don't rule out the valuable role of permanent life insurance in your retirement income and estate planning.
Let me give you 2 points to ponder:
1. The day you die, everything you own is deemed to be sold. If you have a surviving legal partner with joint rights of survivorship, the residue of your estate can flow to them tax-free, however when your partner dies, the tax man cometh. Here's where a joint last to die insurance policy, which provides a tax-free death benefit, can be incredibly useful - to pay the taxes due.
Consider a 45-year-old couple with a joint last to die policy for $50,000

Cost of the premiums are $1338/year for 20 years: $26,760

Approximate Cash Value at age 65: $37,766

Annual Dividend at age 65: $2071

Approximate Insurance payout at time of death of last surviving spouse: $199,406

(Money available to offset tax or provide an estate for heirs)
2. What if you could use that same joint last to die permanent insurance policy to create tax-advantaged income throughout retirement as well? You could get the best of both worlds. Permanent life insurance has its place. Like anything, explore all of your options when it comes to creating retirement income, reducing taxes and leaving a legacy. You could use the dividends as income or you can use the cash surrender value as collateral to get a loan at a financial institution. The loan would be a tax-free way to get the cash from the policy. The loan can be paid back from the eventual proceeds of the policy upon the death of the last surviving spouse.
Before you cancel or throw out that old Term or Universal Life insurance policy, let's find out what your options are.
It doesn't cost you anything to have a review of your policy. Simply contact us and we can discuss this with you
587-755-0159.
Retirement Income & Investment Advisors,
Willis & Nancy Langford
587-755-0159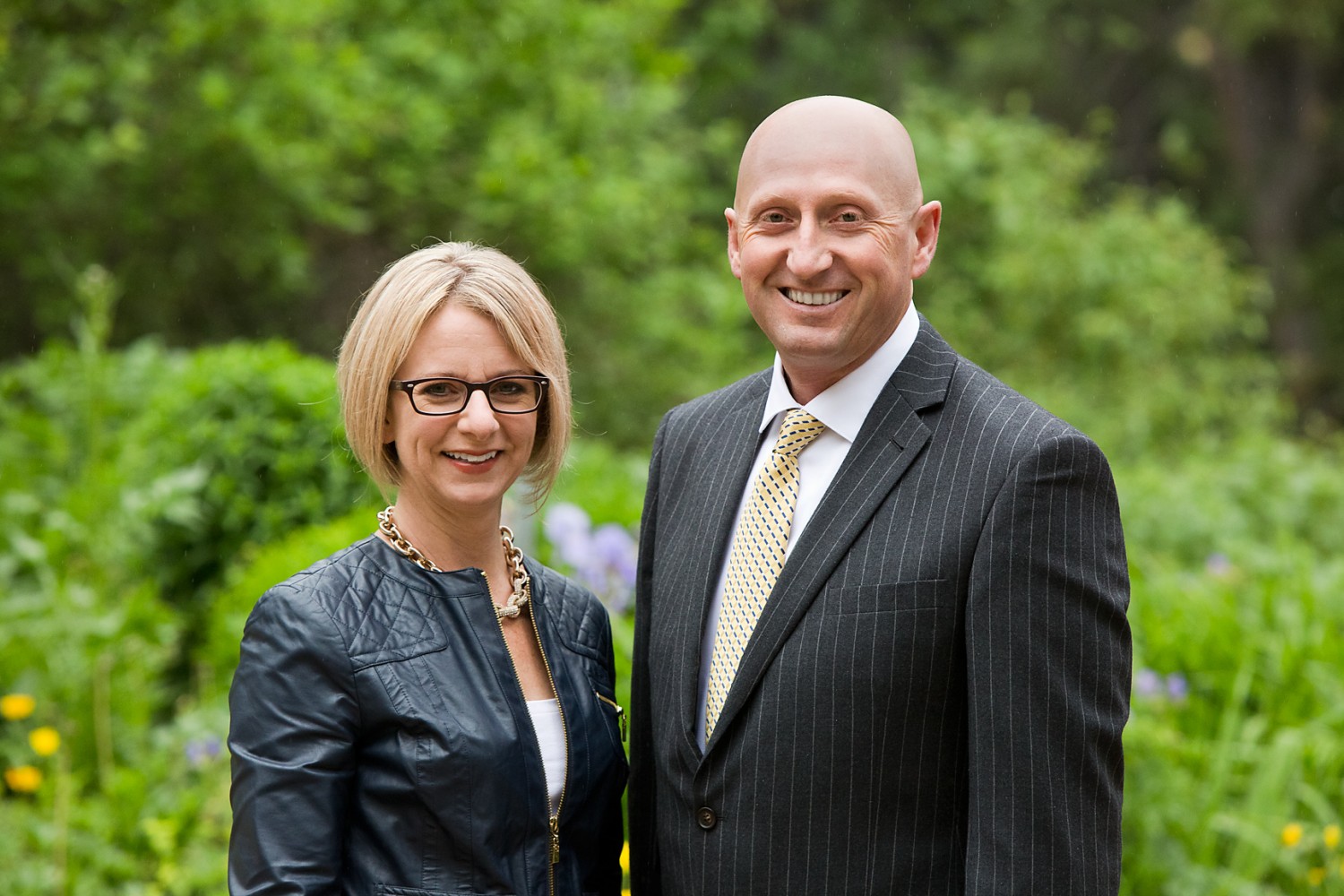 Everyone Needs and Deserves a Quality Retirement Income Plan