The Disconnected Life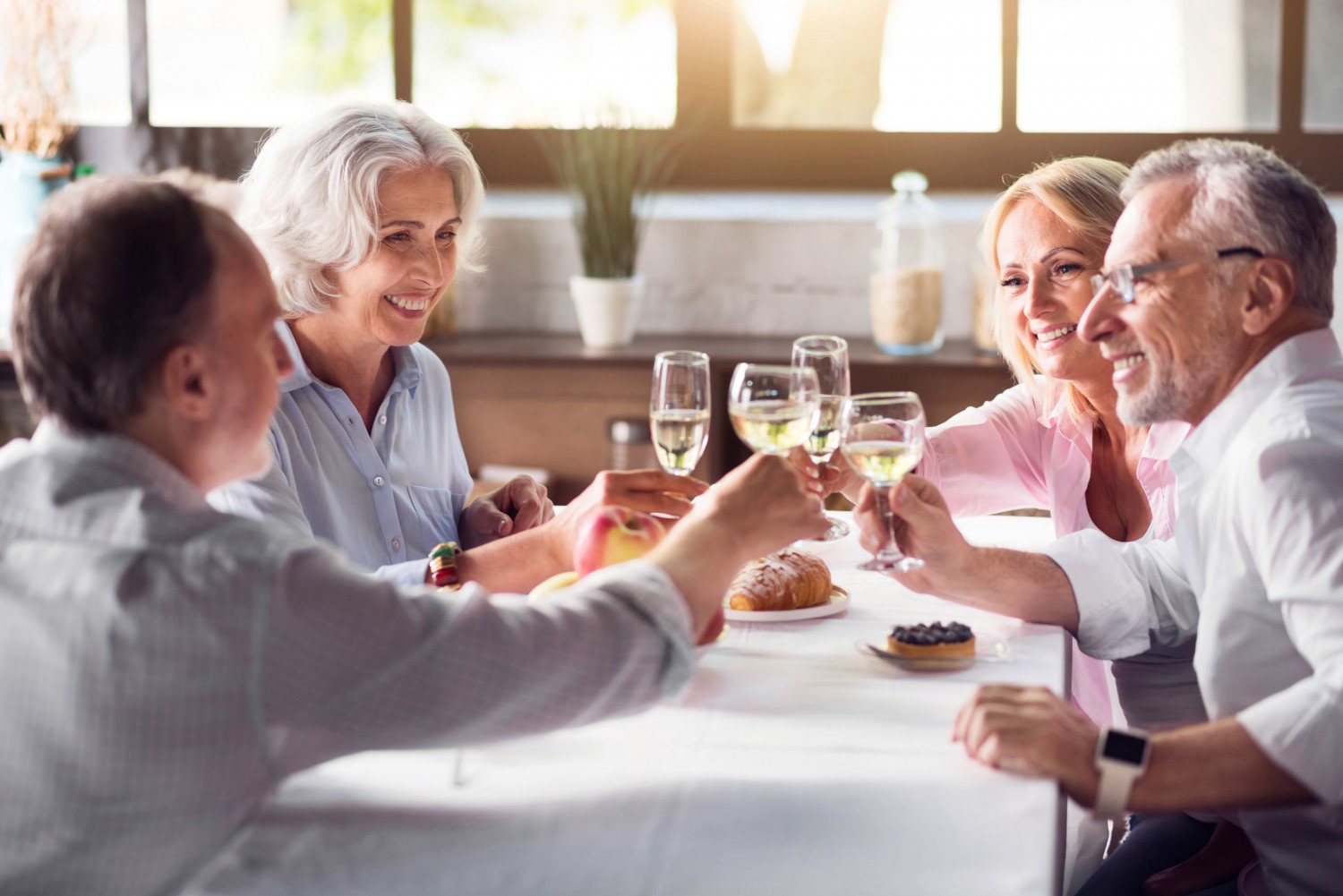 Maybe it's always been this way and I didn't notice.
I take the C-Train downtown to the office at least a couple of times per week and here's what the scene looks like.
Dead silence, as almost everyone, with earphones in, spaced out in their own little world. No one talks to anyone. No eye contact. It's like a Zombie apocalypse.
I'm sure the social scientists will be publishing the results of various ways the pandemic has reshaped us and I'm sure their findings will be more accurate than my observations, but I will still say, the pandemic has reshaped us into being more disconnected than ever before and I also think there is a direct link between the new disconnect we have created as a result of the pandemic and the rise in mental health issues.
The loneliness will kill you - slowly.
Online banking, online meetings, online church and family gatherings, working from home. You can order your meals and groceries and have them dropped off at your home. Complete your shopping online. It's all done in the name of more connectivity than ever, but the end result is disconnection.
There's been a significant rise in the use of drugs and alcohol. How many ads have you seen talking about drinking more responsibly? Obviously, it's an issue.
Well, some will say, 'I don't need anyone'. I can make it on my own just fine. It's easier than ever to have everything I need.
Unless you need a hug.
Help with moving.
Until a special occasion occurs.
An illness.
A death in the family.
We are emotional, social, beings and we actually need each other even if we don't always like each other. Even commiserating can bring you some comfort - just knowing someone else feels the way you do.
Remember the theme song from Cheers? Here are some of the lyrics:
Making your way in the world today
Takes everything you've got
Taking a break from all your worries
Sure would help a lot
Wouldn't you like to get away?
Sometimes you want to go
Where everybody knows your name
And they're always glad you came
You want to be where you can see
Our troubles are all the same
You want to be where everybody knows your name
Be glad there's one place in the world
Where everybody knows your name
And they're always glad you came
You want to go where people know
People are all the same
You want to go where everybody knows your name
Songwriters: Gary Portnoy / Judy Hart
Cheers Theme (Original Demo) lyrics © Addax Music Co. Inc.
I think we all need to become more intentional in maintaining, restoring, and building new relationships. Here are a few ways to stay connected and reconnect.
Make the first move to reconnect with some friends and family you have not seen or talked to in a while.
"I went to find a friend and not a friend was found.
I went to be a friend and friends were all around."
Organize a meal out or a potluck at your house.
Attend an event. Join a meetup group. There's a group for just about everything.
Start playing pickleball.
Check out your community association website to see a list of activities you can join.
Go on a vacation somewhere warm and get a new perspective on life.
Whatever you do, don't get sucked into he vortex of isolation - be intentional about staying connected!
Other News
We have a daily interest savings account where you can earn 3.6% interest, paid monthly. I believe this is the best savings account offered in Canada. Book a Zoom call with Willis and he'll walk you through the process for opening one.
You have to be careful about getting sucked into the high-interest-rate offers for the first few months. Interest is always annualized.
Here's an example:
Earn 5% bonus interest for the first 6 months.
When you read the fine print you see that the rate after 6 months is back to 1%.
Do the math: ($10,000 X 5%=$500/12 = $41.67/month X 6 = $250.02) then you have to do the second part of the math: ($10,000 X 1% = $100/12 = $8.33 X 6 = $50) Add them together for $$300.02, which is 3%.
Why don't they just offer the full rate of 3% and leave it at that?
Because the higher upfront bonus rate is a marketing gimmick and sucks people in.
Also, most people will not or cannot do the math.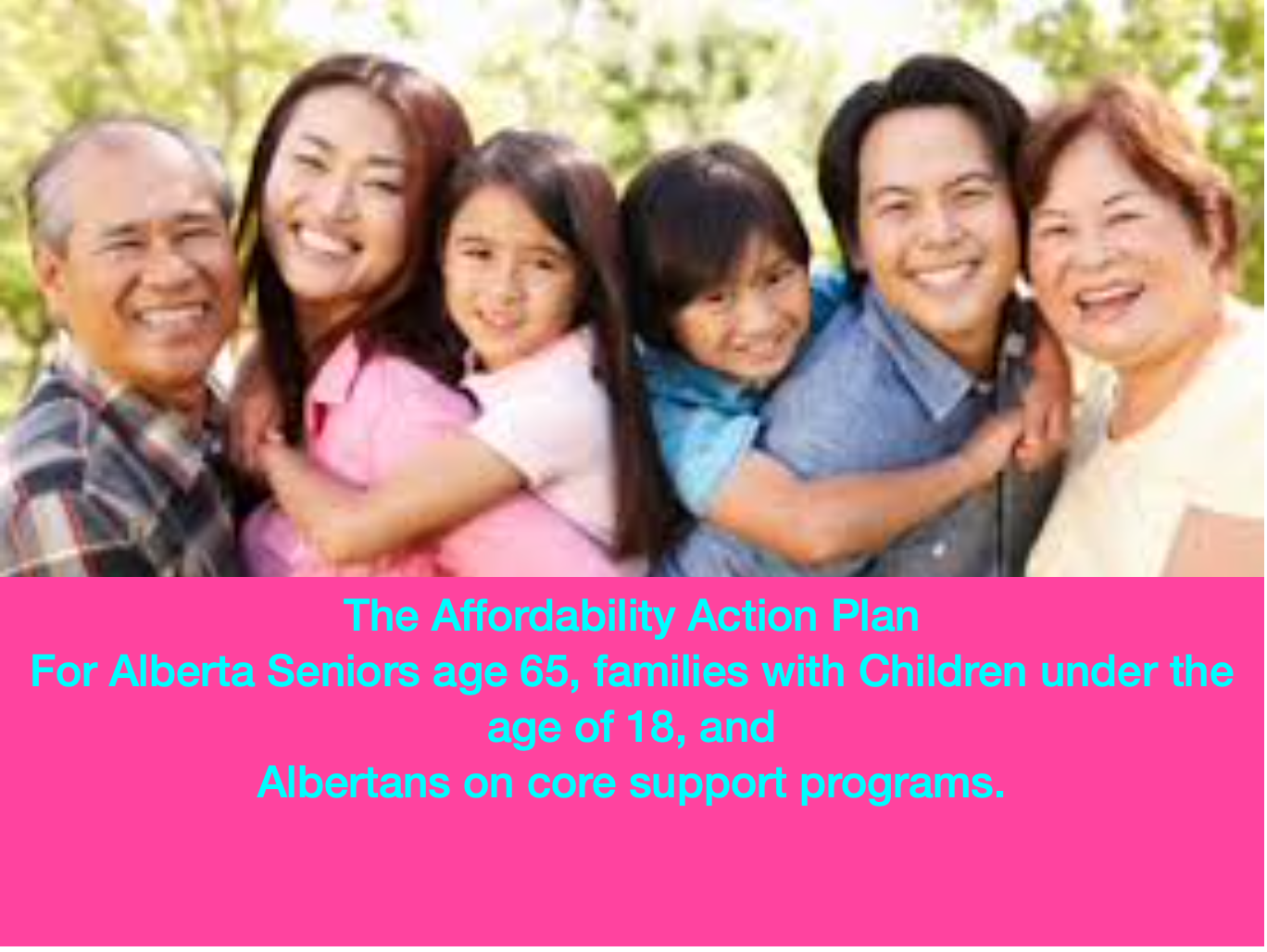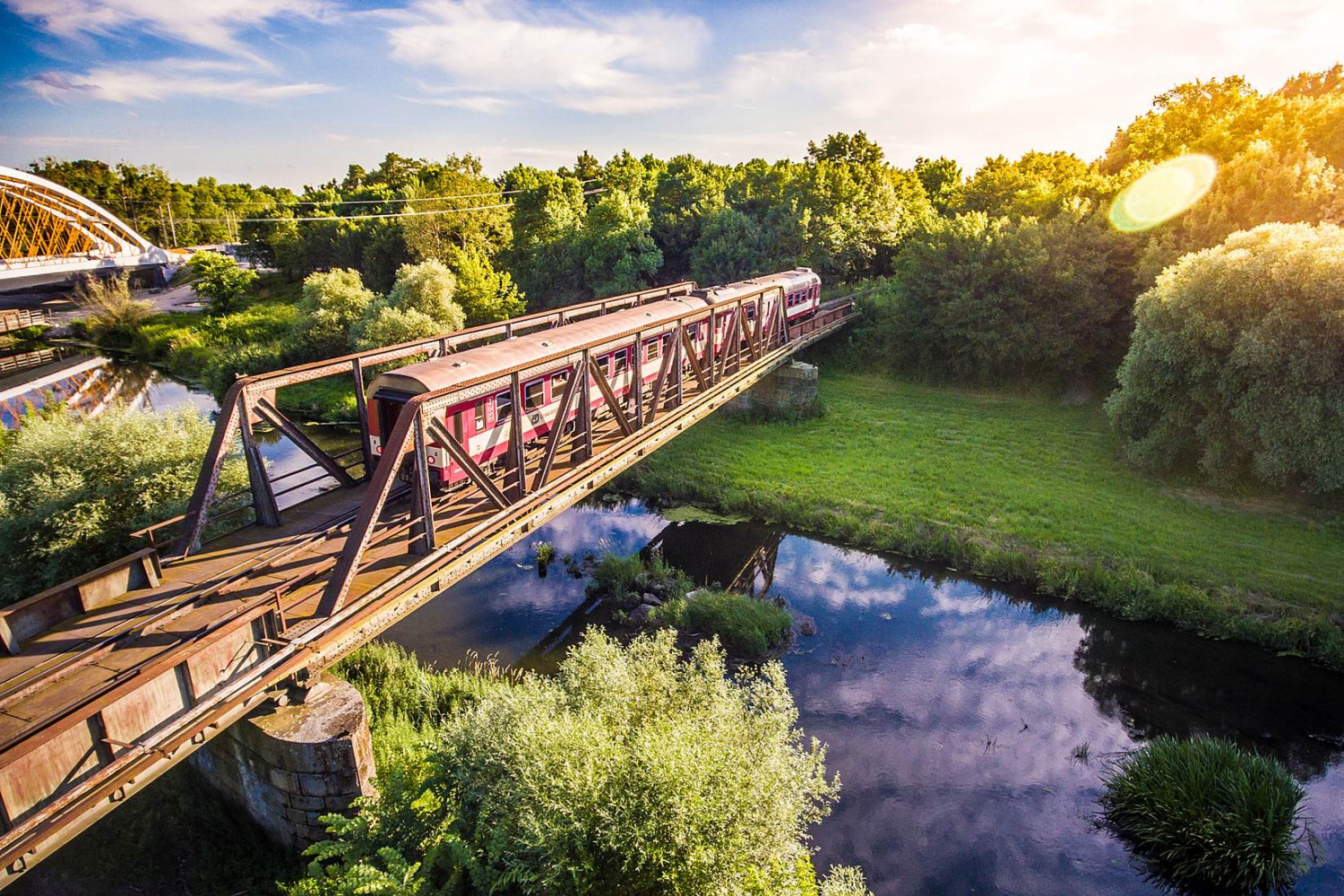 Need Travel Insurance?
Get a quote and apply here. (If you need help, send us an email and we'll give you a call)
Investing and the Markets
Year To Date Return to January 27
DOW is 2.54%
NASDAQ is up 11.89%
S&P 500 is up 6.44%
TSX is up 6.54%
With all of the talk about recession, inflation, and higher interest rates, the markets sure did a 360 in January. The jury is still out as to when this elusive recession will start. Interest rates are likely at the top of where they can go and inflation is showing signs of slowing. All of this bodes well for the stock market in 2023. Don't get too caught up in the moment as there will be lots of volatility, especially during the first half of the year.
We see signs to be optimistic in 2023 - other than a major black swan event that no one can predict.
Schedule an Appointment
What's on your mind?
Send us an email if you have questions or something valuable you would like to share with others.
Have a great week,
Willis and Nancy
Not a client?
We offer retirement income, investment, and tax planning to Canadians over age 55.
Learn more about our service for those 55+
Fee-Only Retirement Income, Investment, & Tax Planners,
Willis and Nancy Langford