For most people, retirement comes with two concurrent events, more free time and an empty nest. The period of life when a lot of people are retiring from work coincides with when their youngest children are leaving home.
Consequently, most retirees have less work to do and fewer mouths to feed. For the majority of retired people, life is slowing down. Their bodies are not as active as they used to be, and they don't have as many potential income sources like they did when they were younger.
Despite these, the expenses on their home may not slow down. Although they don't have as many people living in their homes as before, their homeownership costs stay the same. As Leenan Management explains, these costs can be a significant drain on their meagre retirement funds.
Because of this, several senior citizens come to the point where they start pondering if they should get a smaller home. Sometimes, the cost of maintaining the house becomes too much. On the other, they may have health issues that their houses do not support.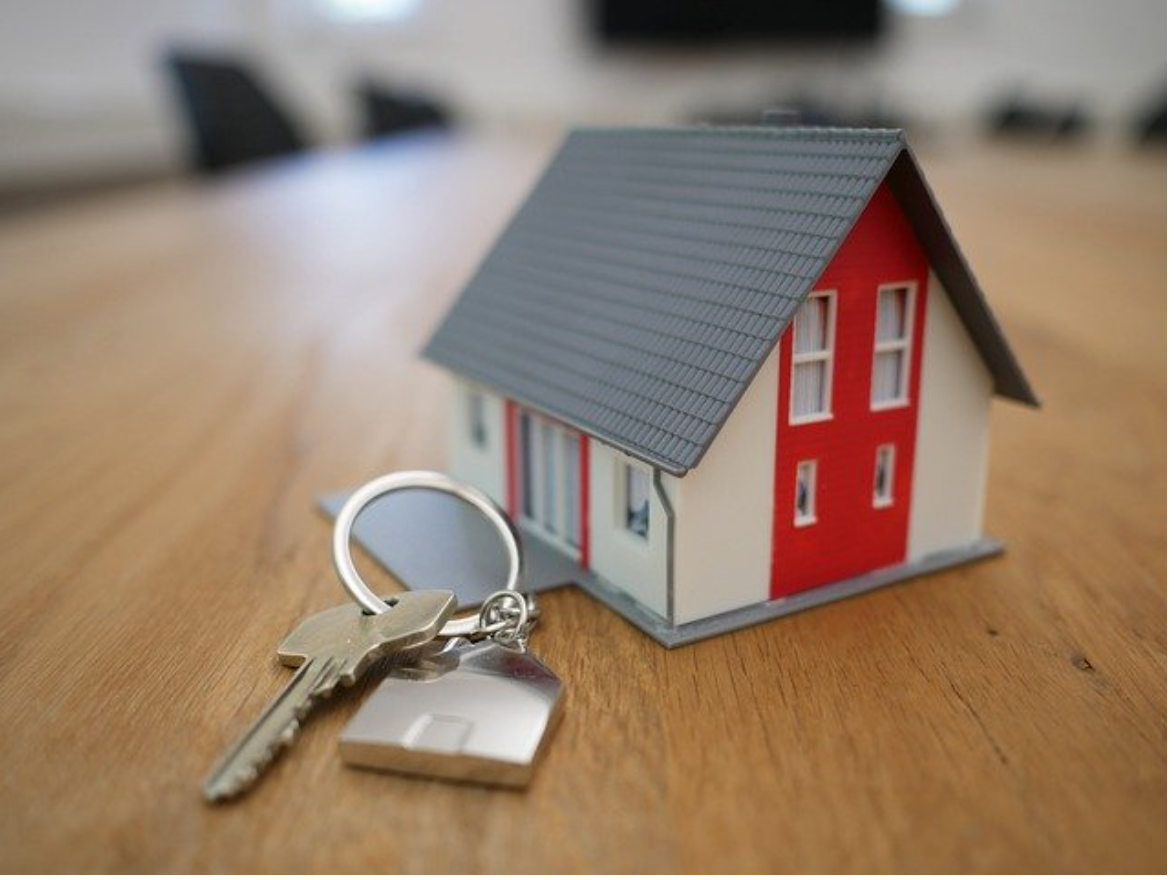 If you are a retiree mulling over this decision, this post provides you with the information to make the best decision. It looks at the reasons why downsizing your home may be a good idea. It also explains the things to help you know the right time to downsize.
Reasons to downsize your home
In addition to the financial benefits of getting a smaller home, there are health and lifestyle benefits.
Reduce or eliminate the mortgage
If you owe money for your home and are worried about your ability to pay it off, downsizing could be a way out of the situation. By selling the house and buying a smaller one, you have the option of getting a home that is fully paid for or significantly reducing your mortgage.
Reduced housing cost
Buying a smaller house will reduce your housing costs. Property taxes depend on the home's value, and the size of your home will influence how much you pay in utility bills. Moving into a smaller home will help you reduce both taxes and utility costs.
Choose a more suitable home or location
Downsizing your home lets you solve other problems. You can choose a single-story home that does not require you to climb stairs. You can move to a location with a warmer climate and amenities within walking distance. You can move to a place with better health facilities or a state with lower costs.
When should you downsize your home?
Knowing when to downsize your home is vital. If you do it at the right time, you can secure maximum benefits from the decision. But if you delay taking action, the benefits may only be marginal. Below are things to look at to know when to downsize your home.
1. You spend more than 30% on housing expenses
The United States National Housing Act of 1937 uses 30% as the standard for home affordability. If you are spending more than 30% of your monthly household income on housing costs, your home is not affordable. That often happens when you retire because your earnings reduce and the proportion of it that goes into housing costs increases.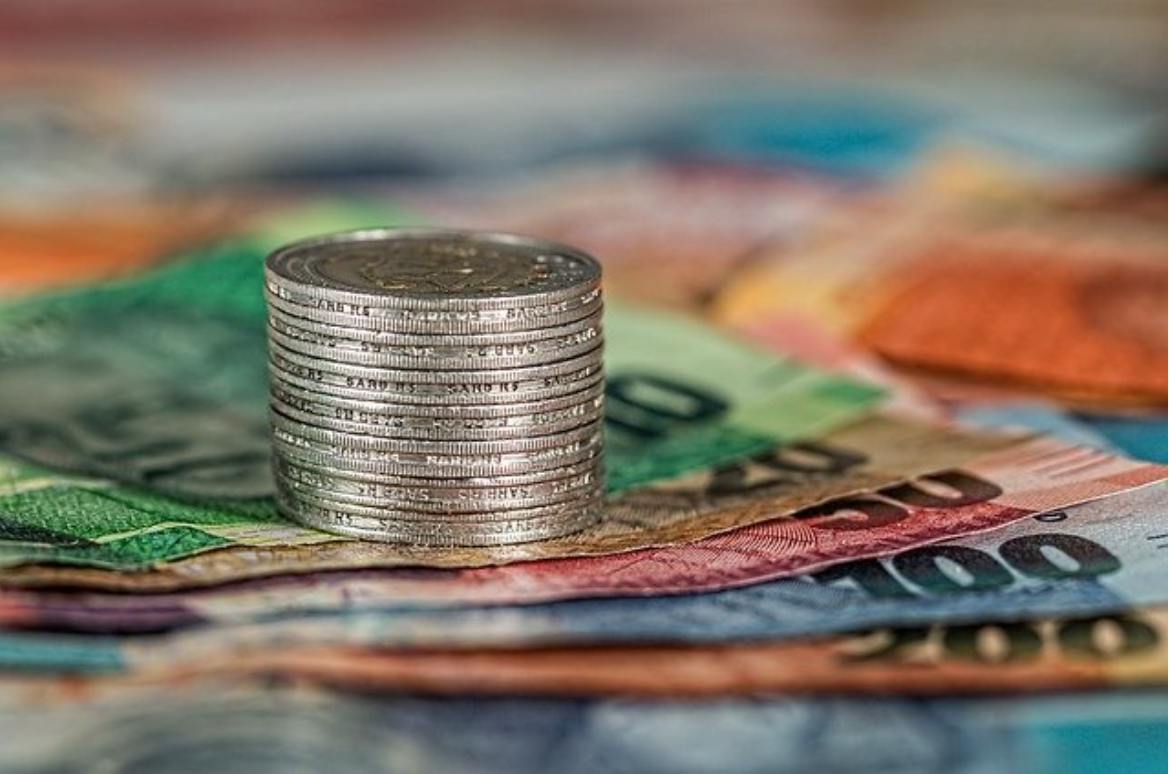 2. You don't have enough money for other things
As a retiree, you should have surplus money left over every month for spending on things you love to do. Your children are now independent, you no longer have to show up at a workplace, and you need time for more enjoyable activities. But if so much of your income hangs on your home and you can't do this, you may need a smaller home.
3. Home maintenance is getting harder
Sometimes it may not be the housing cost that is the problems. You may find it hard to keep up with maintenance and start to fall behind. If this is happening, selling the home as soon as possible is a good idea. If you wait too long, the property will deteriorate, and you may have to do major repairs or upgrades before you can eventually sell it.
4. The home no longer meets your needs or suits your lifestyle
Your home may have redundant features since the design was for a large family and the children have moved out. It makes no sense to keep cooling, heating, and lighting spaces that no one uses. Additionally, the features may no longer be suitable for the elderly. The doors may be too narrow, and you may have problems ascending the stairs.
5. You live in a relatively young neighbourhood
If most of your neighbours are young families, you may start to feel isolated in your neighbourhood. Loneliness is a crucial precursor to depression in retirees, especially if they have lost their spouse. One of the best ways to deal with this is to downsize and move to a retirement community.
How can we help?
We are a husband and wife team and we work exclusively with financially successful individuals over age 55 who want to get their total financial house in order, get you on the same page, and start living the life they have always dreamed about. We want to help you - 'to get on with it'.
Click Here to learn more about our process for creating your financial roadmap for retirement, getting your total financial house in order, and living a life that inspires you.
Retirement Income Planning Exclusively for Those 55+
Willis J Langford BA, MA, CFP
Nancy Langford CRS