Remember that awesome tax refund you received because of your RRSP contribution? Well, eventually CRA wants some of that tax back. Before they force you to start taking some money out, what are your options? You actually have 3 options when it comes to converting your RRSP into a retirement income stream (RIFF).
1.) You can cash it in and take it all at once. You will pay a lot in taxes, so unless it's a very small amount, we don't recommend this. Sometimes cashing in part of your RRSP is a viable option, depending on your situation.
2.) You can buy an Annuity. You can take the whole lump sum and buy an income stream that will last the rest of your life or for a certain amount of time, say 20 or 25 years. You can buy a joint-life annuity so that the payments continue to a surviving spouse. You can do a shorter-term annuity so that your income is higher early in retirement and then do a reverse mortgage for the remainder of your life. (It's one way to tap into the equity in your home.) Annuities have their downside as well. The interest rates are quite low right now. You are giving up control of your capital. The payments may not be indexed, and that creates inflation risk. You can add different features to your annuity, but with every additional feature, you reduce your monthly payout.
3.) RRIF. Registered Retirement Income Fund. Once you turn your RRSP into a RRIF you have to withdraw a minimum amount each year starting at age 72. At that age, the minimum withdrawal is 5.4%. You can take more, but you cannot take less. Each year following age 72 the withdrawal percentage increases. The nice thing about a RRIF is that you have access to your capital at any time and you can still be fully invested in the markets or in a wide variety of investments. The income you receive from either an Annuity or a RRIF will be taxed at the same rate. Keep in mind, you can turn your RRSP, or a portion of it, into a RRIF before age 71.
You can choose to do a combination of all 3 of these options. For example, you may want to use some of your RRSP to create a guaranteed income to always be able to pay for your basic living expenses. An annuity works well for this. One good thing about a RIFF is that you can still have your money growing in the markets which help protect against inflation. You can also take out money from your RRSP at any time to enjoy your life, help out a family member or fund other non-registered investments.
When it comes to income planning, we like to use the least flexible and least tax-efficient income first. CPP, OAS and RRSPs fall into that category. It's often a good idea to start taking some money out of your RRSP even if you do not need the money. You can move it into a more tax-efficient and flexible structure like your TFSA or a non-registered investment. This will provide you with more options on how the investment income is produced and how it is taxed.
It's important to understand that there isn't a one-size-fits-all strategy, but rather you need an approach that is uniquely designed for you and takes into consideration your goals and values, timeline, risk tolerance, and lifestyle.
Click Here to Learn more about the services we offer
Retirement Income & Investment Planners,
Willis & Nancy Langford
587-755-0159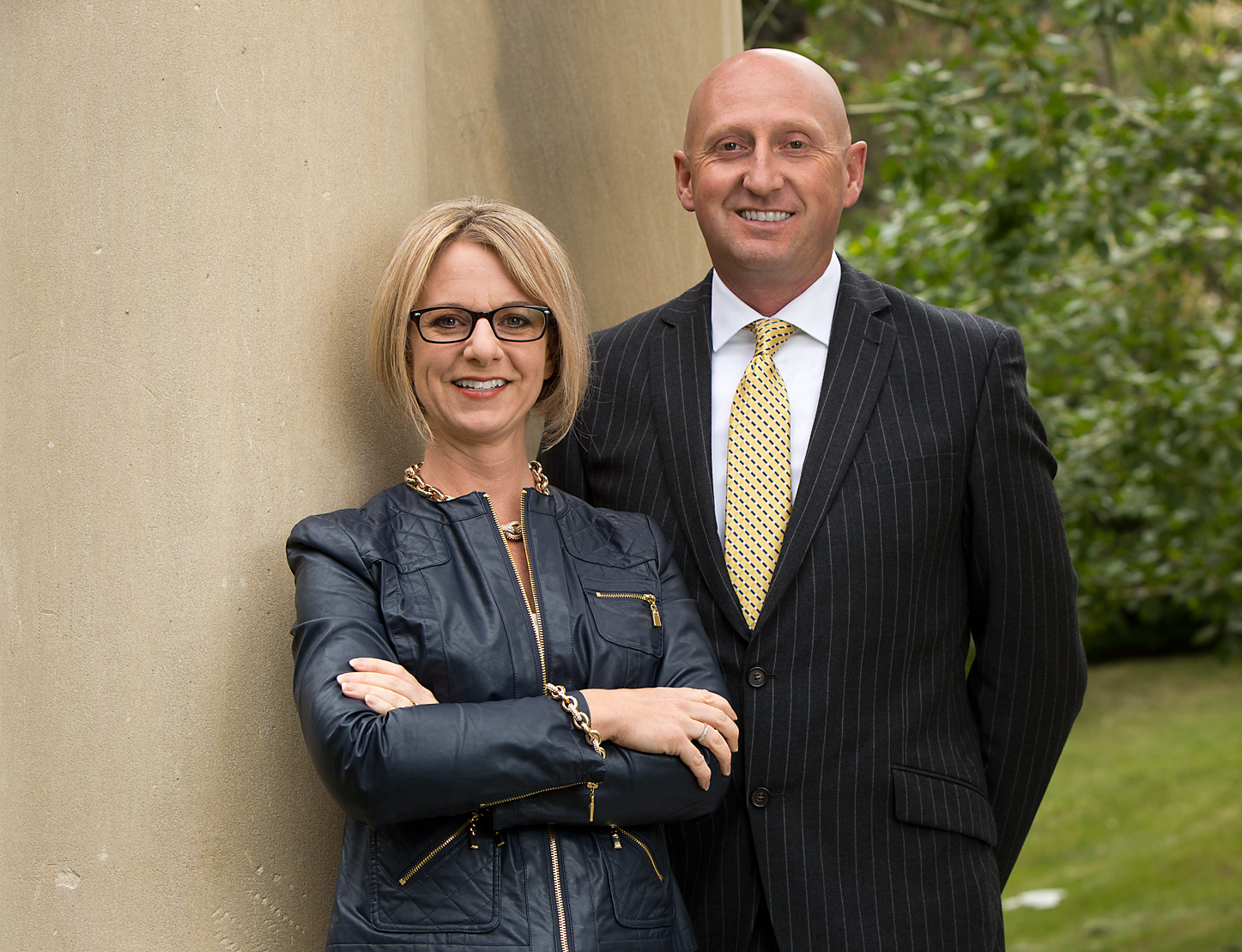 You may also like: Annuities or GIC's: Which are better?
SaveSave
SaveSaveSaveSave
SaveSave